For many young adults and first-time vehicle owners, it makes sense to choose a car that is fuel-efficient. In the wake of the Covid-19 crunch, many who have previously owned a vehicle are also looking to downsize or find one that is more suited to their budget.
And of course, we would be remiss not to mention the fact that daily life in Australia is heavily centred around a car, meaning that upfront fees aren't all that goes into your vehicle use and maintenance. Particularly for those based in regional or remote parts of New South Wales, the hours spent at the steering wheel quickly add up; all the more reason to pick a style of car that is easy on the wallet.
With the rapid progression of fuel-efficient technology over recent years, it can be hard to keep track of which cars perform best at the pump. Generally speaking, smaller hatchbacks tend to best conserve energy, however with the advent of hybrid fuel technologies, some sedans perform surprisingly well.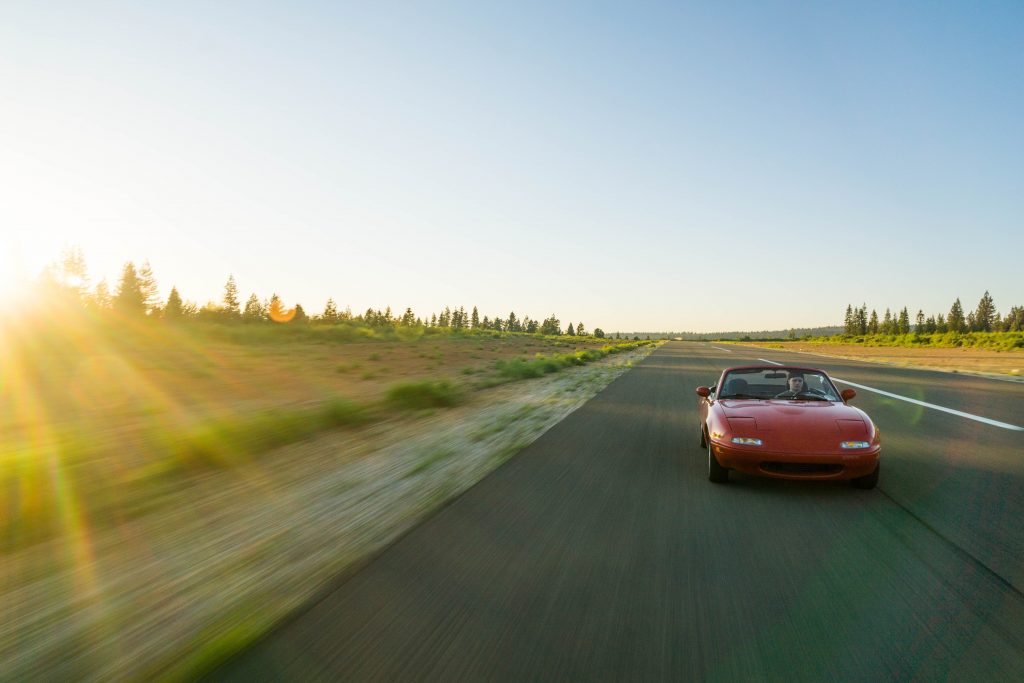 To help you choose a car and CTP comparisons that best suits your budget, we've compiled a list of seven of the most affordable cars to purchase, whether new or second-hand:
1. Toyota Yaris Ascent
It's hard to go past the Yaris, a staple for uni students, and the spending-savvy across Australia. The model can be found from $15,990* Driveaway.
2. Mazda 3
Australia's most popular car, the Mazda 3 offers up cheap purchase costs and scores well for low maintenance.
3. Toyota Corolla
One of the larger cars to make the cut, the Corolla is known for punching above its weight in reliability.
4. Volkswagen Polo
Offering nearly unparalleled fuel efficiency, this hatchback makes the list for its cheap running costs.
5. Holden Cruze Equipe
Surprisingly cheap to run, this car clocks in at just $162 to own and operate per week on average.
6. Holden Commodore
For those looking to shell out for a more spacious family-sized vehicle, the Commodore has surprisingly low running costs – at just $239 per week.
7. Suzuki Alto hatchback
The cream of the crop, which has won the Australian Automobile Association three years in a row. New vehicles start from just $11,990, and carguides.com.au estimates that it costs just $6237 a year or $120 per week to run the vehicle. 
This takes into account all variables associated with running a car: the purchase price, interest on loan repayments, registration, insurance, fuel consumption, servicing costs, and depreciation.
Insurance is one of the key areas where costs can add up quickly – which is where Greenslips 4 Earth (G4E) comes in. Our company offers competitive pricing against other insurers and offers the added bonus of planting a tree for every green slip sold. G4E offers low-cost compulsory third-party (CTP) insurance, often referred to generically as "greenslip" insurance.
Find out more about Greenslips 4 Earth, as well as our CTP offers. For those interested in reaching out to G4E to find out a little more about the products offered or to secure a quote, you can visit our calculator page or contact us today!