Shopping for a CTP Greenslip can be daunting if you are new to this process. You might have seen that prices can vary between insurers. There are many factors that affect prices so it is best to shop around however it is not as easy to shop around for a bus CTP as it is for a normal vehicle.
You should know that buses can have varying CTP uses and that these can vary the price significantly. Being such large vehicles you can imagine the importance of having proper green slip coverage to protect all those who are travelling together on the same vehicle.
With buses, as it is with trucks, a key factor to determine the type of vehicle and thus the type of CTP needed is the GVM or Gross Vehicle Mass of the vehicle. For buses, the CTP scheme is regulated by the State Insurance Regulatory Authority also considers the number of seats available for vehicles carrying passengers. A vehicle up to 8 seats, like a minibus, mini-coach, microbus, or commuter is not considered a bus under the CTP greenslip classification system. It is considered a car.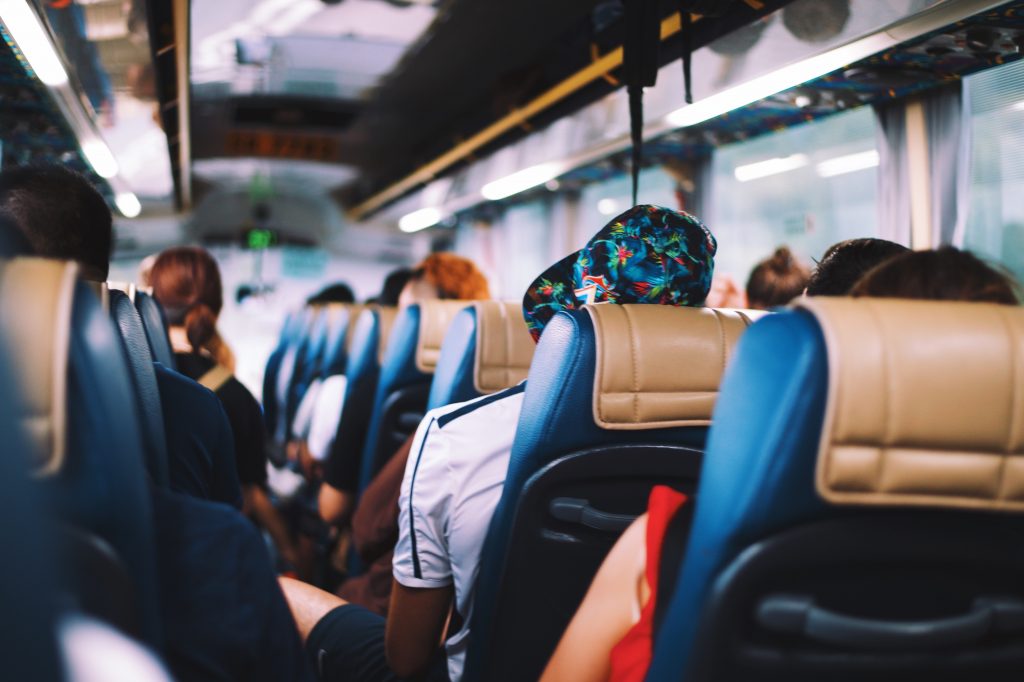 Here is where the vehicle types gain importance as a determining factor in green slip pricing. Insurers tend to charge more for utility and light commercial vehicles than they do for sedans. Most vans, for example, are classified as light commercial vehicles and buses tend to fall into the heavy motor category.
Other factors affecting CTP pricing include age, driving history, and postcode amongst other things. If you have traffic offences, demerit points, or at-fault claims, these could significantly affect your CTP pricing. With buses, it is also important to provide your details and accurate information to your insurer. This way, you avoid the risk of incurring any potential penalties.
To obtain a market-leading quote or a CTP comparison for buses, call us at Greenslips 4 Earth and we will give you personalised pricing and we'll provide you with the cheapest quote for your greenslip. At Greenslips 4 Earth we can also offer discounts for fleets of over 10 buses depending on the insurer and your industry. We have access to major insurer markets so getting a great rate is assured.
The Best way to find out which green slip quote in NSW is best for you, is to shop around to ensure you are getting the most affordable option and therefore making a thorough CTP comparison. At Greenslips 4 Earth we offer insurer prices in one place.
One thing is for certain, Greenslips 4 Earth is certainly the best choice for the planet. For each greenslip sold, we plant a tree to offset greenhouse gas emissions produced by your vehicle. A win-win for you and the environment.
Let's contribute towards creating a cleaner, better environment for all.
---