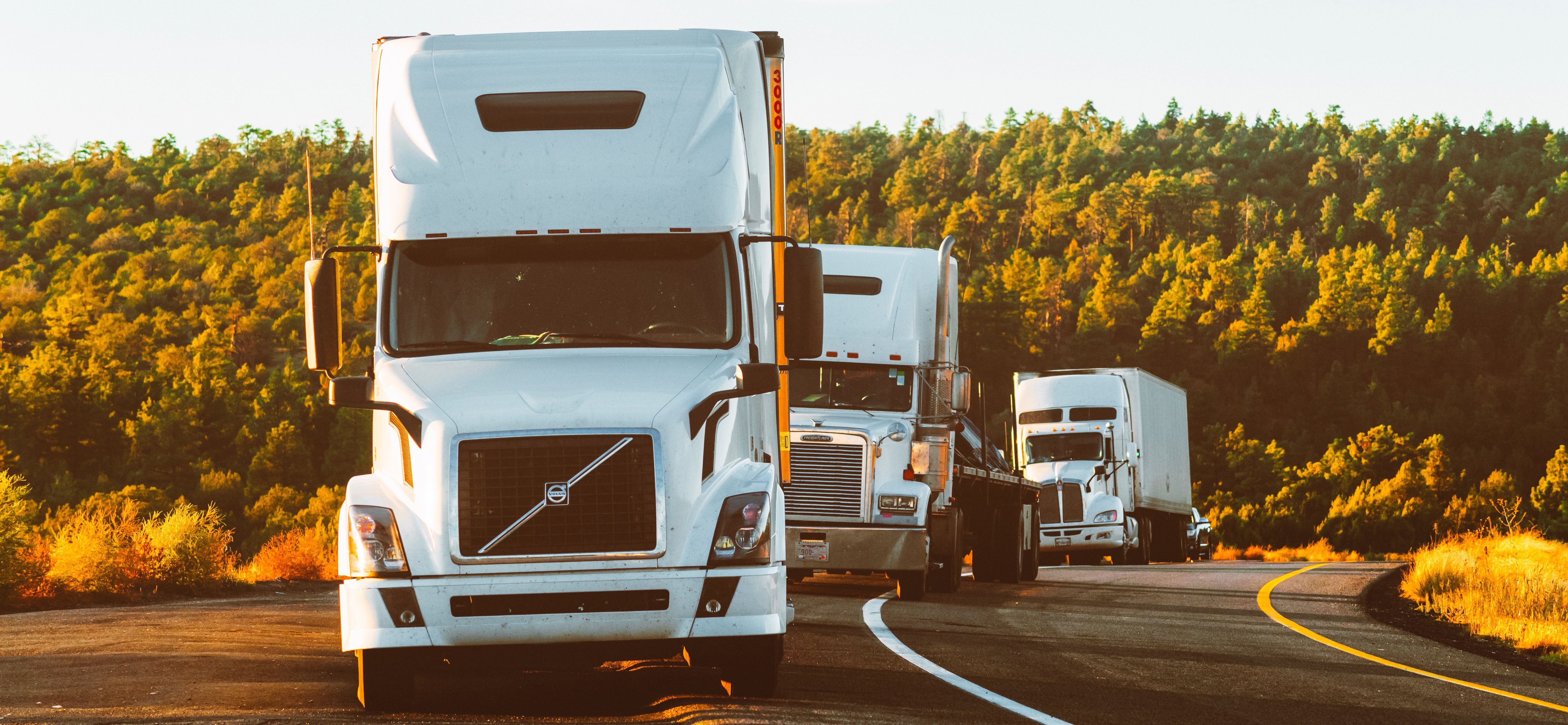 At Greenslips 4 Earth we are often asked about CTP greenslip quotes comparisons. We do it everyday with most motor vehicles. When it comes to calculating the CTP price for heavy motor vehicles or trucks, the prices are not as readily available.
There are many different CTP classes in which each motor vehicle is categorised. At Greenslips 4 Earth, for example, a simple sedan is considered a Class 1 vehicle. On the other hand, there are also Class 3 vehicles, the category which Trucks or Goods Carrying Vehicles fall into.
Class 3 vehicles by description are goods-carrying vehicles. This is a large class and has three subclasses – 3C, 3D, and 3E. The gross vehicle mass or GVM of the vehicle denotes the differences between the applicable classes.
3C – goods vehicle <= 4500 GVM
3D – goods vehicle > 4,500 to 16,000 GVM
3E – goods vehicle > 16,000 GVM
Each Class has a separate pricing structure and insurer prices across each class can vary significantly.
The Basic Shapes of Class 3 Vehicles
Apart from vehicle Classes, there are also vehicle Shapes that differentiate vehicles within the Classes. The following common shapes for large Trucks include but are not limited to: VAN, PVN, PVS, PVW, RV, TT, TTF, PMV, PAN, TPR, etc.
Generally, any shape with a V is a Van. PAN is a Pantech (Box) truck, PMV is a Prime Mover, etc.
The relevant Shape for your vehicle is noted on your Registration papers as provided to you by the RMS.
Then there are other Shape variations: TT – Table Top without Fittings and TTF – Table Top with Fittings. The only difference between a TT and a TTF is the metal framework at the back. Again this will be shown on your Registration papers.
As a further clarification, there is the UTE shape, short for Utility Vehicle, a small Goods Carrying Vehicle. Not to be confused with a small TTF. Again simply check your Registration papers.
Next in size are the Pantech Trucks which are essentially trucks with a square box on them. Following these, there are Tipper Trucks and finally Prime Movers.
As we mentioned, many of these Class 3 vehicles are not easy to put into a regular online CTP calculator, because it can't cater for insurer comparisons on vehicles over GVM of 4,500. All online greenslip calculators are based on sedans, four-wheel drives, coupes, utes and light goods carrying vehicles under Gross Vehicle Mass of 4,500.
Owners of trucks over 4,500 GVM can at a minimum by a 3-month CTP, usually limited to a minimum of 6 months for smaller types of vehicles. The duration of your CTP will then govern the duration of your registrationi.e. if you buy a 3-month greenslip, you can then only buy a 3-month registration.
If you would like a proper quote or a CTP comparison for your larger vehicles we are open to have a chat and provide you with instant quotations. At Greenslips 4 Earth we also offer fleet discounts for vehicles over 10 units depending on the insurer and your industry. We have access to all major insurer markets so getting the cheapest rate is always our goal.
Upon calling, be sure to have the relevant documentation. In the case of a change of ownership, you should make sure that you have completed your Brown Slip so that the RMS can recognise the Vehicle in question. Otherwise, we will not be able to process your greenslip for you.
Please Gather the following documents:
1. VIN, chassis and or engine number – located on your Brown Slip
2. One of the following: the registered operator's NSW drivers licence, RMS customer number or NSW Photo Card number
Greenslips 4 Earth is not only a convenient and efficient choice for you, it is also great for the planet. For each greenslip sold we plant a tree to help offset greenhouse gas emissions produced by road users. Please give us a call and we'll ensure you secure the best price available.
---