What factors affect the pricing of CTP green slip quotes? One factor is truck classification. Most trucks are called "goods-carrying vehicles" or Class 3 vehicles which weigh around 4,500 GVM to in excess of 16,000 GVM. 
Basically, the heavier the vehicle is, the higher the CTP price, but CTP policy holders are guaranteed direct insurer prices as regulated by the State Insurance Regulatory Authority (SIRA).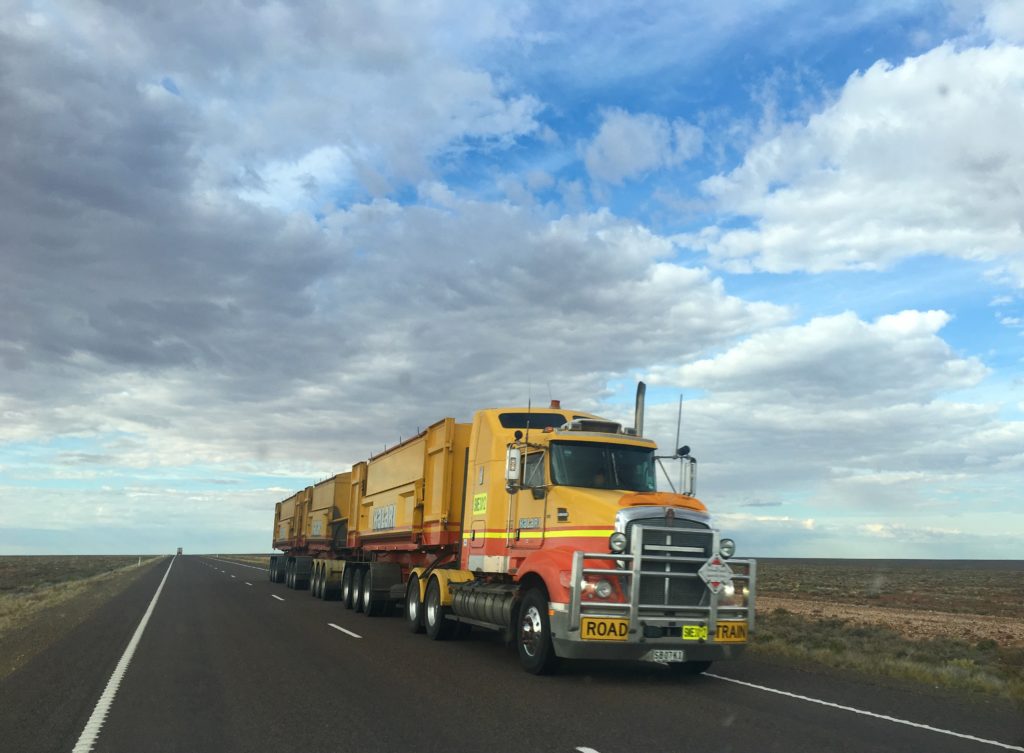 How Are CTP Green Slip Quotes For Trucks Assessed?
NSW CTP green slip quotes for trucks are calculated according to the category, shape, weight, and duration of the CTP green slip policy. The calculation of a CTP green slip quote for trucks is somewhat complex and hard to replicate across an online calculator, so we suggest you call us for a better understanding of how truck greenslip quotes are calculated.
CTP Green Slip Quotes For Trucks Categories:
Class 3i – trucks weighing up to 4.5 tonnes 

Class ii – trucks weighing above 4,500 tonnes but below 16,000 tonnes 

Class 3iii – trucks weighing over 16,000 tonnes 
CTP Green Slip Quotes For Trucks Shapes:
Pantech (PAN), Prime Mover (PMV), Tipper Trucks (TPR), Table Tops (TT), and Table Top with Fittings (TTF) are just some of the basic truck shapes. 
Duration for CTP Green Slip Quotes For Trucks
Truck CTP greenslips can cover a minimum of 3 months. The duration of your truck CTP will also determine the period of your registration. This differs from the allowable duration for a smaller vehicle where only 6 and 12-month options are available.
What Is Covered In CTP Green Slip Quotes For Trucks?
Future Claims, Ongoing Costs and Profit
This highlights the total cost of processing claims for affected parties, case reviews, operating costs and labour fees for insurers so that they can maintain and expand their services.
Goods and Services Tax (GST)
GST is required for all goods and services in Australia. Claiming an input tax credit for the GST paid on your CTP policy will generally increase the cost of your quote. Why is this the case? 
SIRA allows all insurers by law to charge a loading on green slip prices for ITC entitled policies since insurance companies do not receive a tax credit. There are also administrative costs needed to deal with GST. However, if you are part of a fleet, there could be discounts and incentives.
The owner or driver's age and vehicle age are rating factors for CTP green slip pricing.
The fund levy was initiated by SIRA to cover ambulance and initial care expenses as well as lifetime care for affected individuals with severe injury and people who need treatment and care for more than 5 years after an accident.
Services Provided By SIRA
SIRA continues to help those in need of future claims by expanding and improving their services such as insurance coverage, claiming compensation, and solving disputes and complaints.
Why Choose Greenslips 4 Earth CTP Green Slip Quotes For Trucks?
Aside from instant and reliable quotes, we plant a tree for every green slip sold to lessen carbon emissions and make Australia a better place to live. We also have access to major market insurer prices, so that you can get the best deal for your budget.
Register your car with ease, get your questions answered about business insurance for motor vehicles and other insurance products by a trusted insurance broker with years of experience and good standing.
Get a comparison on CTP green slip quotes and find the best insurance coverage that suits your budget. Call 1300 593 291. Our office hours from Monday to Friday, 8:00 a.m. to 8:00 p.m.