Ever wondered why we're called Greenslips 4 Earth? We're committed to providing you with the CTP insurance you need while positively contributing to the environment. 
We live in a time where vehicles are essential for us to get around, but that doesn't mean we need to negatively impact the earth with every journey. By teaming up with One Tree Planted, we've found a way to offer greener greenslips to everybody on NSW roads.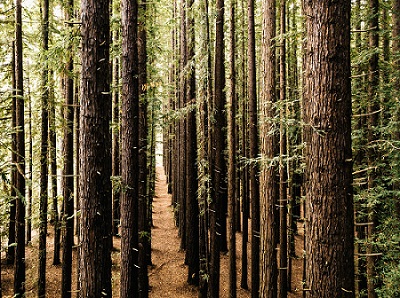 The Environmental Impact of CTP Insurance
It's no secret that motor vehicles like cars and trucks aren't great for the environment. They let off CO2 emissions which contribute to greenhouse gasses, polluting our air which isn't good for us or the natural habitat we live in. We know that each CTP insurance we sell means one more vehicle is on our roads, adding to this issue. Instead of being part of the problem, we have made it our mission to become part of the solution.
Why We Plant A Tree For Each CTP Insurance Sold
In an effort to offset greenhouse gas emissions from motor vehicles, we plant one tree for every greenslip we sell. Over the last four years that has added up to over 25,000 trees being reinstated in their natural environment. This doesn't just offset carbon emissions but also helps to regrow our dwindling native bushland. The trees are planted on land that was cleared decades ago, restoring it to its natural state so that native animals and birdlife can have their habitat back and return from the brink of endangerment. 
Our Partner: One Tree Planted
Saving the environment is a collaborative effort, which is why we've teamed up with One Tree Planted. This non-profit organisation is all about planting trees and rebuilding the native environment. On top of helping us plant trees for each CTP insurance sold, they're also working on large-scale projects such as the 25 Million Trees Program where they'll be planting 20,000 hectares of Australian habitat.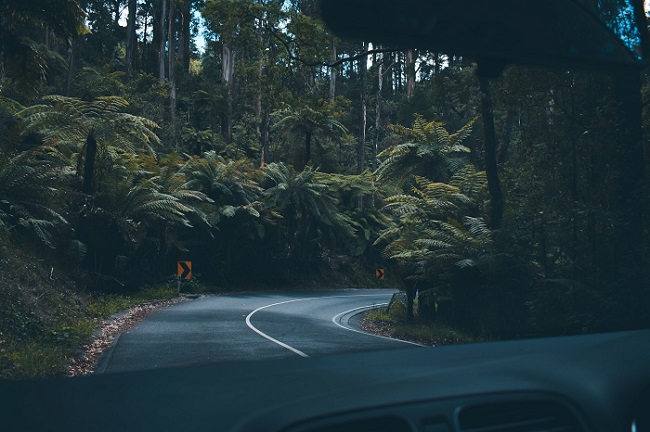 The Tree Planting Process
So, how do they manage to plant so many trees, plus one for each CTP insurance we sell? It all starts with direct seeding. A diverse range of native Australian seeds is sown into the earth. This provides the land with the groundcover it needs to support reforestation, reintroducing a broad range of native plants back into the environment.
Once all these seeds have been sown, it's time to plant the trees. Each sapling is individually planted by a team member at One Tree Planted to ensure proper ground coverage. This combination of seeds and saplings gives all the native species their best chance at survival, regrowing the homes of so many native animals and offsetting carbon emissions from many vehicles to come.
What is CTP Insurance & Why Do You Need It?
CTP is compulsory third-party property car insurance and, as the name suggests, it's something all NSW drivers legally need to have. To get a free, instant CTP insurance quote NSW from all leading providers, head to our homepage. Input your vehicle details in our Greenslip Calculator to compare the lowest prices available.