Australia's bushfires are having a devastating impact on the country. Millions of animals have perished or lost their habitat and many people have suffered the loss of property, whilst some have even lost their life. When it comes to the devastation of the landscape from the fires, the latest estimations are 15 million acres and counting. While the current urgency is to contain the spread of fires, the truth is, this crisis has just begun. The loss of wildlife and the recovery/regrowth of burnt forests will take years and will require plenty of help.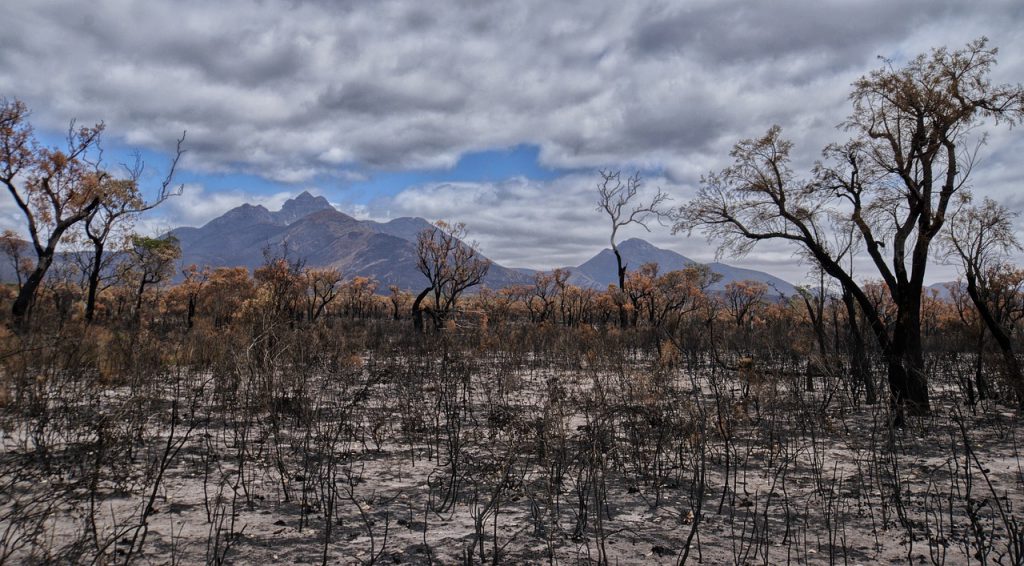 As consumers, we have the option of choosing between brands and companies that aim to contribute to the well being of this planet. We can play a part in the way we decide to select services and products, choosing to spend our money more consciously. Compulsory third-party (CTP) insurance is no exception.
At Greenslips For Earth, we take our environmental impact very seriously. This is why we partnered with 'One Tree Planted' several years ago. Together we work towards improving or repairing the environment and the impact humans have on our planet. Due to the unprecedented rate of bushfires this year, our efforts are especially important as reforestation is key in reviving plant, animal and soil biodiversity. One Tree Planted has commenced planning discussions with local partners and is poised to support reforestation efforts as soon as the fires finally relent. 
We don't have an exact estimate, but millions of trees will need to be restored. One Tree Planted is planning to commence planting across Australia from June this year, and will continue until at least the end of the year. At Greenslips4Earth we've worked closely with One Tree Planted since 2017 to rejuvenate the Tasmanian landscape, by planting a tree for every car insurance policy purchased through our environmental partners.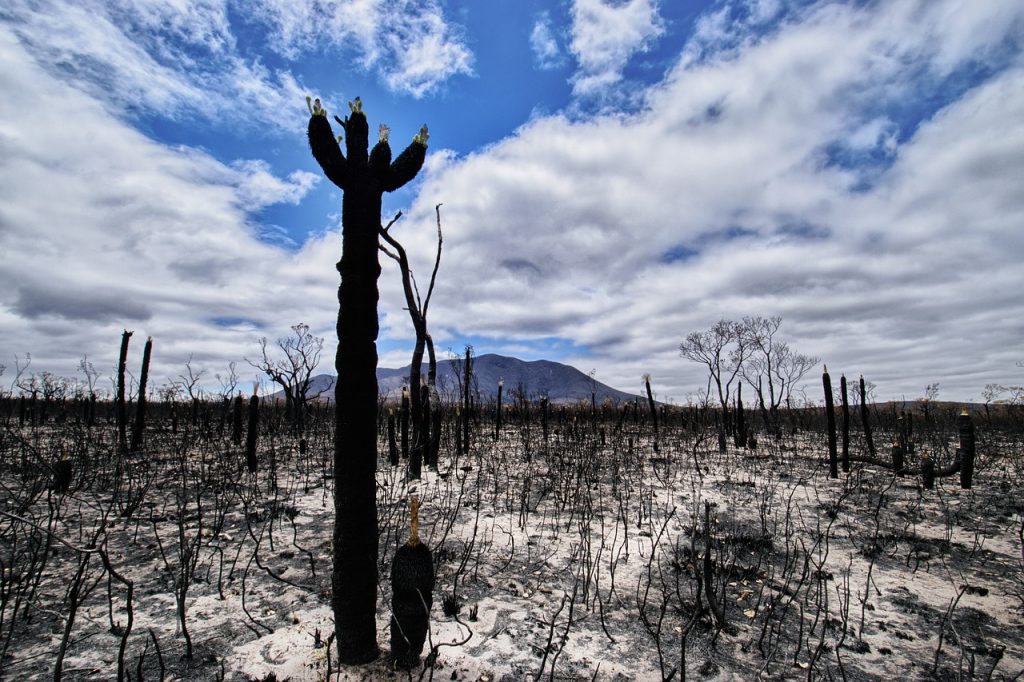 To date, our customers have planted over 11,000 trees. However, there is more work to be done. By purchasing your CTP through Greenslips4Earth, you are assisting the bushfire recovery efforts of our beautiful country, helping to restore the Australian landscape that we know and love. You can increase your impact by sharing the information with your family and friends who may too want to make a valuable contribution.
Although many of Australia's fires have ceased, the crisis and devastation that these areas have suffered still remains. When deciding on your CTP green slip insurance, you might want to consider some other factors. Perhaps ponder which of the companies you choose will help contribute to a better planet.  We know that people working together can make a huge difference.
Please click this link for our CTP calculator and see if choosing Greenslips4Earth is convenient for you, knowing that it is certainly good for the planet!