What does CTP cover you for in NSW?
If you're living in NSW and own a vehicle, you should know that the sate requires you to have a Compulsory Third Party Insurance or CTP. This is a mandatory insurance policy in New South Wales that covers the driver's liability for injuries caused to third parties in the event of a motor vehicle accident. 
CTP provides compensation for medical expenses and also covers payments of lost income for those injured in a motor vehicle accident. These third parties are, of course, all individuals excluding the at-fault driver. 
Having a certified NSW CTP green slip insurance is compulsory for all registered motor vehicles in this state, but it doesn't, for example, cover damage for anyone driving your car. For this, you should consider comprehensive car insurance, which does cover third party property cost of damage, but isn't required by the state insurance regulatory authority.
Prices for CTP insurance may vary. These are decided by insurers based on many factors such as the driver's age, vehicle types or location. Compare CTP green slip prices and shop for insurers to find the most affordable green slip.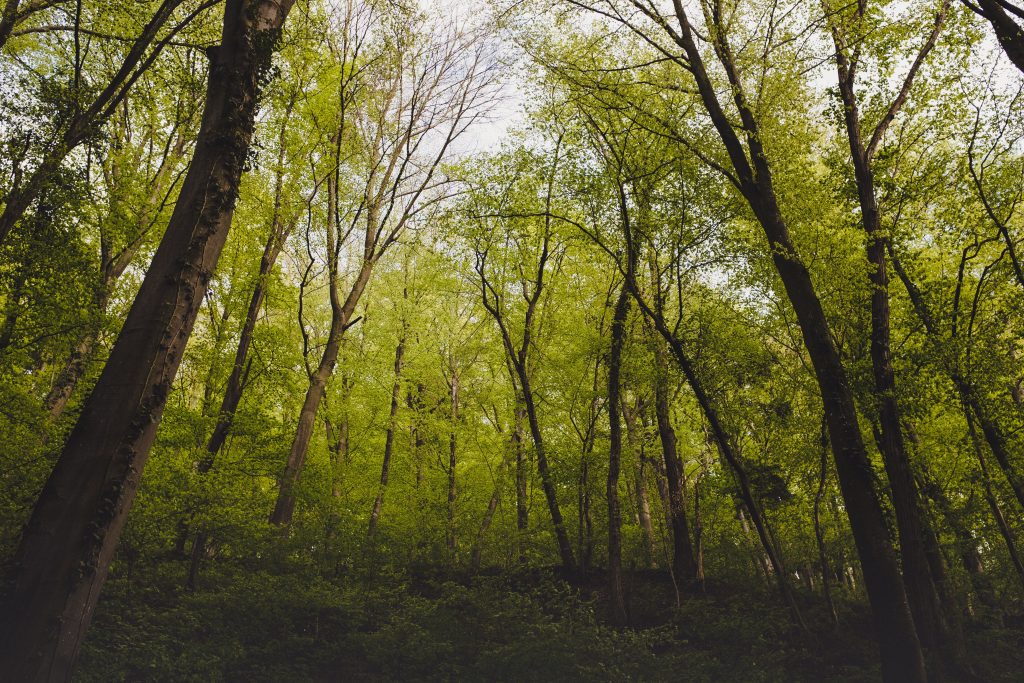 How CTP Transfer Works
If you're looking into buying or selling a vehicle, it's important to know that the CTP is linked to the licence plate itself. For example, if you bought a used registered vehicle from a previous owner, the current CTP—if the vehicle is still registered and the plates transfer to you—will be transferred to you automatically. There is no need to purchase a green slip until the current one expires. If you are selling your vehicle, the CTP you purchased for that vehicle will automatically be transferred to the new owner.
As a buyer of a motor vehicle, you need to ensure that the transferral of ownership of the vehicle is documented with the Roads and Maritime Services (RMS), and you have 14 days to do so by law. The RMS, in turn, will inform the current CTP insurer for the vehicle just purchased that the transfer has occurred and you are the new owner of the vehicle.
As a seller of the vehicle, you simply need to sign over the registration papers (see back of the registration papers) to the new owner. There is nothing further for you to do. You should, however, take a copy/photo of the signed registration papers so you have a record of it. You should also ensure you remove any road toll tags from the sold vehicle before handover as the tag is and remains linked to you and your account.
Can I Get A CTP Refund?
If you sold your vehicle, you are not entitled to a CTP refund because the CTP insurance remains with the licence plate. Similarly, if you bought a registered vehicle, the previous owner cannot claim a rebate as the CTP has transferred to you. 
As part of the sale of your vehicle, if you do not sell the plates along with the car, then when you return the plates to the RMS, you as the plate owner, can claim a refund for the unused component of the CTP associated with that plate.
Your CTP insurance is tied with the registered vehicle and its licence plate. If you sold your vehicle and transferred the registration into the new owner's name, the CTP is automatically reassigned as well.
Are all CTP green slips the same?
Regardless of the insurer, CTP Green Slip policies are the same and they use the same Market Practice Guidelines as stipulated by the State Regulatory Insurance Authority in setting their prices. What may differ is the additional feature that some CTP insurers bundle with their insurance product. Out of the five approved insurers, two of them offer At-Fault Driver cover together with the green slip insurance.
If you bought a registered vehicle with CTP but has no At-Fault Driver Cover, it is worth considering to shop for this insurance product for your next green slip purchase. This basically offers more benefits for the drivers and they can claim statutory benefits for up to 6 months. At-Fault Driver cover bundled with CTP provides benefits for drivers where the driver is injured and at fault in an accident. However, there are certain drivers and vehicles excluded from this coverage so it's important to ask insurers first before purchasing this add-on protection. Most of the At-Fault Driver Protection policies also contain limitations, exclusions and conditions. Take note on policy wordings and exclusions that may be very specific.
Greenslip 4 Earth CTP Green Slip Compare
Greenslips 4 Earth can provide you with a comprehensive list of CTP insurance prices available in the market. Compare CTP green slip prices with G4E or get an estimate by using our CTP calculator.
Greenslips 4 Earth's mission is to neutralise carbon emissions produced by thousands of vehicles in NSW, contributing to better air quality in the community. One successful CTP sold through us is equivalent to one tree that can help rehabilitate the environment. 
Speak with us today! Get a quote and fill out our online form to get started.