Need to compare truck green slips? CTP insurance prices for trucks in New South Wales (NSW) vary according to truck size, shape, age of the truck, parking address, and if a truck is registered for Goods and Services (GST) tax or not. Many trucks are part of a fleet which could also affect the pricing of your CTP insurance.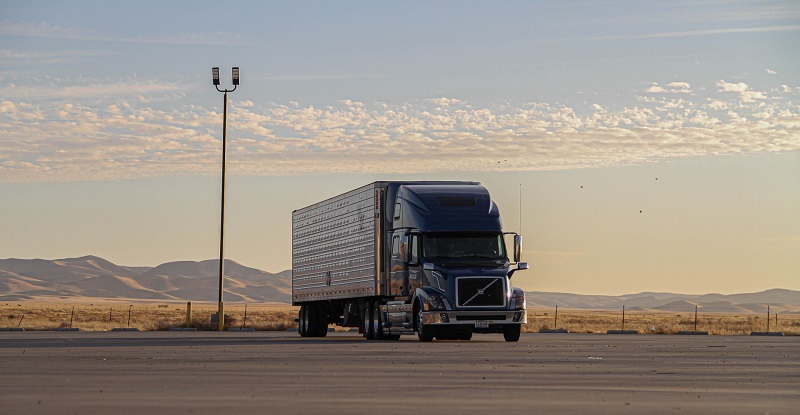 Before your compare truck green slips, it is important to know the following:
1. Vehicle Classification
Greenslips are priced according to motor vehicle classes; trucks are classified under class 3 vehicles. Specifically, class 3 vehicles are categorised as:
Class 3C for light-duty trucks under 4,500 GVM
Class 3D for medium-duty trucks between 4,501GVM and 16,000 GVM
Class 3E for heavy-duty trucks over 16,000 GVM
2. Vehicle Shapes
All motor vehicles registered in NSW have a vehicle shape code. This code determines the exact registration fees and greenslip policy for your vehicle.
Shape codes for goods carrying vehicles or trucks include:
Panel Van (PVN)

Panel Van Seats and windows (PVS)

Panel Van and Windows (PVW) – side window

Tabletop (TT) with separate body and no fittings

Table Top And Fittings (TTF) – cab chassis with a tray fitted

Utility (UTE) – utility body or detachable well back body

Van (VAN) – separate box body not connected to the cabin

Tipper (TPR)

Prime Mover (PMV)

Pantechnicon or Pantech (PAN)
You need your truck's shape code to be able to compare truck green slips. You can check your truck's shape code through the RTA Road Vehicle Descriptor. 
3. Levies
Levies are charged to motor vehicle owners on top of their greenslip. The levies are commonly referred to as fund levies or Medical Care and Injury Services (MCIS) Levy. Levies are imposed as part of the Lifetime Care and Support (LCIS) program by the State Insurance Regulatory Authority (SIRA).
Levies are composed of two beneficiaries namely:
LCIS general fund

Motor Accident Injuries Treatment and Care Benefits (MAITC) Fund
These funds support the hospitalisation of injured individuals and provide lifetime support for those who have been severely injured. It also covers the registration process by Transport for NSW (TfNSW) and future programs by SIRA.
Levies are fixed and cost around 11% of your greenslip premium. 
Trucks or goods carrying vehicle levies vary across states.
 Sydney Metropolitan – $233.45
Outer Metropolitan – $160.99
Central Coast – $137.57
Wollongong – $170.75
Country – $107.40
4. GST 
Your greenslip will cost more when you are registered for GST in NSW. SIRA allows CTP greenslip insurers to charge a loading on greenslip prices whenever an individual or fleet vehicle owner wants to claim input tax credits. 
The loading has the same percentage charged for every vehicle type and location. The loading is around 6.5% to 7.5% for vehicle owners who are not eligible to claim input tax credits. SIRA allows this because insurers won't be receiving tax credits when they pay for claims and there are also additional costs when handling GST.
5. Fleets
Fleets with more than 10 units can get discounts when you compare truck green slips. Other insurers also give out incentives for businesses with a CTP insurance package. 
     Now that you have important info about the factors that affect your greenslip price, you can easily compare truck green slips. Truck owners with medium to heavy vehicles can choose as short as a 3-month greenslip coverage while truck owners with lighter vehicles can choose a minimum of 6 months greenslip coverage. The duration of greenslip coverage will determine your vehicle registration duration.
Our greenslip calculator online can compute the cost for truck CTP for all truck sizes.. Please call 1300 593 291 to get a quote for trucks over 10,000 lbs. 
Requirements To Compare Truck Greenslips Over the Phone
Please prepare your Vehicle Identification Number and your driver's licence or operator's driver's licence for fleets or TfNSW customer number so we can assist you in the process. 
Greenslips 4 Earth is not only a CTP insurance broker with hassle-free options, we also help the environment by planting a tree for every greenslip sold from our partner insurer. 
Make a responsible choice for the environment today. Speak directly with our representatives.