Compulsory Third Party (CTP) Insurance, also known as a green slip, is a mandatory insurance policy for registered vehicle owners in NSW. In the event of a motor vehicle accident, CTP covers the financial expenses that will accrue for the injured person. Compensation claims mainly cover care costs, rehabilitation, income loss and funeral expenses.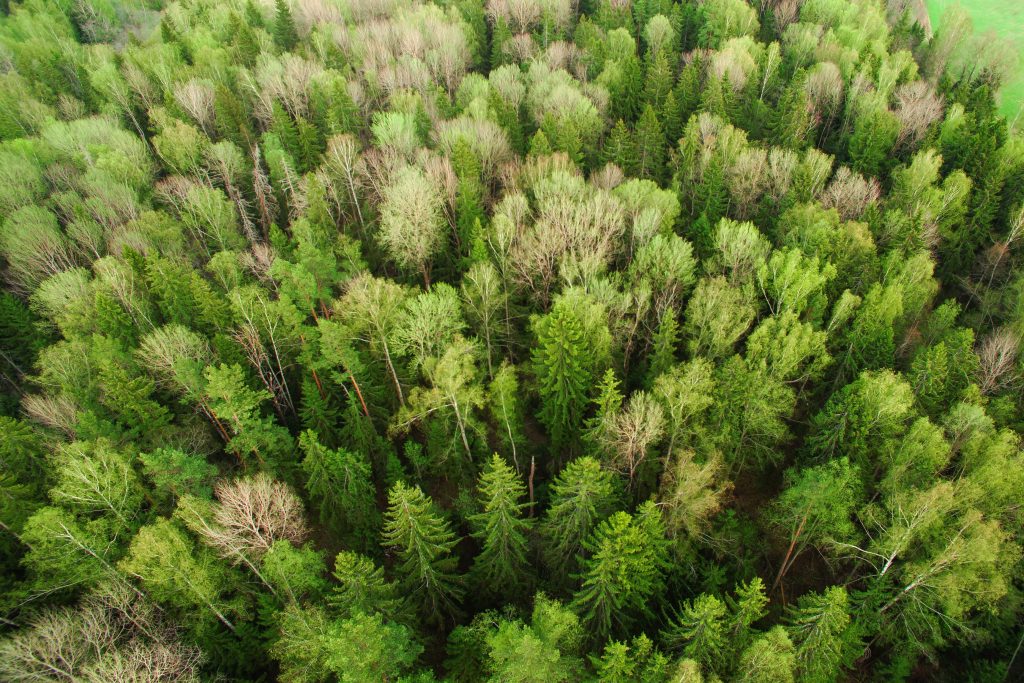 What Affects Your Greenslip Price?
On average, green slip insurers change prices every four months. Insurers ask for approval from the State Insurance Regulatory Authority every time they decide to revise their green slip prices. That's why it's important to always conduct a CTP insurance comparison around the market to save money. You can also use our CTP calculator to estimate the cost of purchasing your CTP.
CTP insurers examine different factors to determine the price of a green slip which may include details about your claims history and other information. The principal components that affect the price include vehicle details like age and type, and personal details like your geographic location, age and gender.
Bundled Insurance Products
While CTP only covers injured third parties for personal injury sustained in a motor vehicle accident, some insurers bundle other car insurance products that will also cover the owners own property damage and/or other parties property damage. This is advisable to take if you don't have any car insurance products that will cover you from financial expenses in the event of an accident. This may add to your insurance spend but will provide with peace of mind and give you comprehensive vehicle insurance coverage. 
Two of the approved insurers in the market also offer At-Fault Driver Cover. This is advisable to consider so the driver can secure benefits from the insurer when the driver who is at fault in a motor vehicle accident is injured. Make sure to talk to your insurer about this additional feature as there are exclusive wordings in the policy stating the specific circumstances that need to be met before you are entitled to this compensation.
Personal Driver Details
When looking for the cheapest green slip, you may have noticed that prices vary per insurer. Some CTP insurers may offer a higher price than the one you have previously enquired about and this may prompt you to shop for budget green slip options. 
It's crucial to understand how CTP insurers decide on their prices. Their pricing decisions are based on the driver's basic information. For example, young drivers who are still beginner drivers may require a higher price, taking into account their lack of driving experience. 
Geographic location also hugely affects green slip pricing. Whether you're living in a metro or rural area, insurers take into account the risk involved if you need to constantly drive in a place which is heavily populated. 
The type, age and history of your vehicle will also be considered as there are specific types of vehicles that are subject to higher frequency of accidents. Some look into purchasing a vehicle that fetches a lower CTP price so they can save for the duration of ownership.
Additionally, to receive a better CTP price, a driver's history is an important consideration. If you have traffic offences, demerit points and at-fault claims, these will significantly alter your CTP price. Essentially, CTP insurers review the probability factors for a driver have an accident on the road. 
NSW Green Slip Comparison
To lessen the cost of CTP, compare the factors that you think will affect the insurer pricing. You may decide on buying a vehicle that is more cost-effective to insure every year. Maintaining a good driving history is also important so you have a better chance of securing the cheapest green slip. Experienced and older drivers that have good driving history can expect a more favourable outcome than teenage drivers with little to no driving experience. 
With this in mind, it is still important to provide your exact details and factual information to your insurance company to prevent the risk of incurring non-disclosure penalties and the possible declinature of an insurance claim.
Are CTP Greenslip Prices Competitive?
Approved CTP insurers present their premium filings to SIRA in order to be able to sell their green slips. These proposed premiums can be rejected or approved by SIRA, depending on the insurer's ability to completely fund future liabilities. SIRA also considers the insurer's compliance with the Premium Determination Guidelines.
This is to encourage competitive prices that are affordable for the public and at the same time offer an appropriate return for insurers. Be assured that the green slips being offered by any insurer are vetted and approved by the State Insurance Regulatory Authority.
On average, insurance companies propose new premium filings every four months, which means that green slip prices change up to three times a year on average. Shopping for CTP prices for every renewal is advisable to ensure that your CTP has the most competitive price in the market. After all, you are never compromising on the cover as the policy is exactly the same across insurers.
CTP Insurance Compare NSW
Compare the latest prices by using the Greenslips 4 Earth CTP calculator. You can also choose to browse each insurer's website, make a call or visit their branch office. To avoid all the hassle and to secure a bird's eye view of each insurer's prices, choose to compare green slip prices with us.
Greenslips 4 Earth gives you an overall summary of every CTP insurer offering so you won't have to request a quote from each insurer. If you choose to purchase through us, you can also help contribute us to a cleaner environment as we plant a tree for every Greenslip sold through our environmental partner. 
Why Greenslips 4 Earth?
Greenslips 4 Earth can make the procedure quick and simple, all while helping us improve the state of our environment.
Greenslips 4 Earth aims to neutralise carbon emissions produced by your vehicle, contributing to better air quality in your community. One successful CTP sold through us is equivalent to one tree that can help rehabilitate the environment.
To expedite your green slip purchase, contact us today! Get a quote and fill out our online form to get started.