It's no surprise that many people want to own a car. It is convenient when you need to run errands or drive to work. A car allows you the freedom to travel around, and most of all, save time when compared to commuting via public transport. According to the Australian Automobile Association, it is estimated that the cost of getting around in public transport has been increasing at a pace that, in the last year, was twice that of the inflation rate. 
Transportation is a primary cost for households. The culmination of taxes and charges imposed on bus and train fares results in the Bureau of Infrastructure Transport and Regional Economics collecting billions of dollars each year. Australians are forking out a considerable portion of their salaries for this, so it's reasonable to consider buying a car and trying to minimise costs.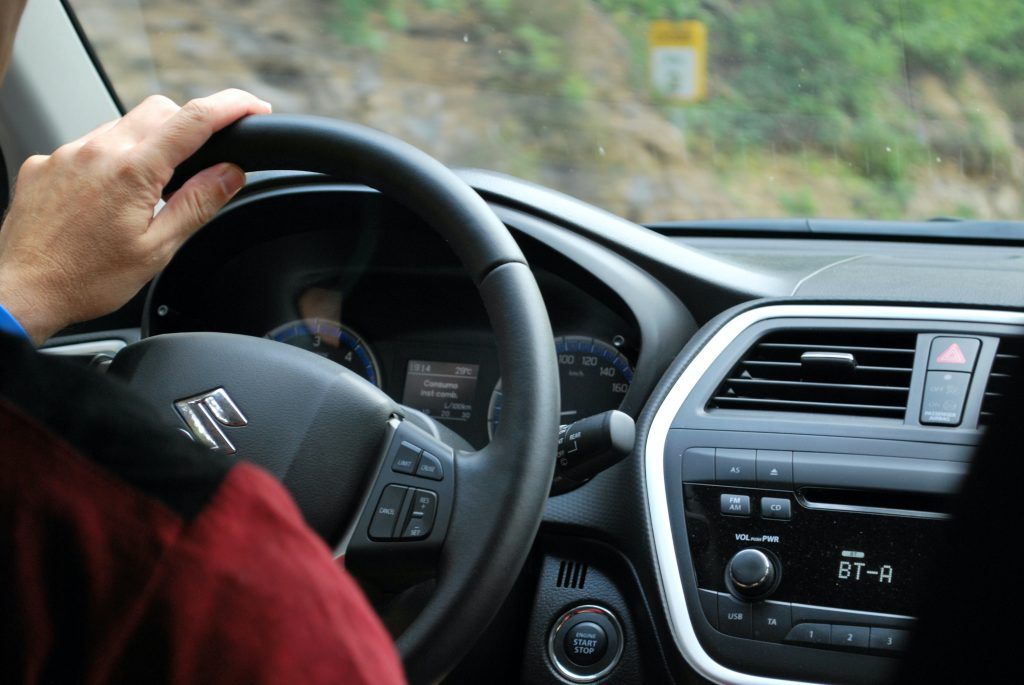 Despite this, owning a car is one of the biggest expenses of a household. The money put into it can be constant, with the expenses becoming more difficult to meet as the mileage of the vehicle increases. You need to consider fuel, registration, tolls, depreciation, and of course, CTP car insurance, and other insurance products. All of these combined can become a financial burden, but there are ways to alleviate it.
Here are some tips:
Drive without speeding or rapidly accelerating. It is said that if you can cruise at an 80 kmph speed it is the best for fuel consumption. Aggressive driving consumes more gas.
Hard braking also is a no, together with stop idling. If you are parked it is better to turn the engine off. Idling may cost you a quarter to a half-litre of fuel per hour, whilst restarting your vehicle only costs 10 seconds worth of fuel.
The weather is also a fuel-consuming factor. In winter it is recommended that you start slowly driving your car 30 seconds after you've started it to help heat everything up without overcharging the engine. And in summer, just embrace the heat, lower the windows to let the hot air out of the vehicle and avoid using the A/C. This can save you up to 25% of extra fuel costs a year.
Use the recommended motor oil. Also, there are apps that help you locate the best fuel prices in your area. And of course, many credit cards offer major discounts which are great to be aware of. 
Keep your motor vehicle light and your tires inflated. This is also a safety tip. Not only does it ensure you have the right pressure to drive around the streets safely and not risk blowing a tire, but it also saves you money. 
Have your car serviced at least every 6 months to fix any issue, no matter how small. The longer you wait to get it fixed, the higher the amount you will pay later on. 
There are also other points to take into consideration. For example, try to go online to buy service repairs or even tyres. You would be amazed at the price point difference. Get cheaper deals by cutting out the middleman, find a reputable dealer, and be cautious of who you're buying things from. 
Another thing you might want to consider is buying an older vehicle. This might sound counter-intuitive, but new cars lose their value faster than an older one. If you want to sell it, its value might be 20% less, while an older car in comparison might be worth 10% less. If you can find a well-maintained car, you'll get much more of your money's worth on resale.   
While there are plenty of other tips on how to lower your vehicle maintenance cost, there are certain costs where you can't cut corners, such as compulsory third party insurance. This is mandatory, and while you can choose to use the previous tips, compulsory third party CTP insurance is a must. 
Research and compare CTP car insurance to find which one suits you best. The cover is the same so the price is the dominant factor. 
That's why you might want to choose a company, like Greenslips 4 Earth that is affordable, adapts to your plans and budgets, and also helps with the environment. We partnered with onetreeplanted.org to plant a tree for every green slip policy sold through our environmental insurers, offering a carbon offset arrangement for the good of the planet. Contact us here to find out more or call us at 1300 593 291 and have a CTP pricing review for your vehicle.