We hope you never have to be in the unfortunate situation of dealing with someone who doesn't have insurance in a car accident. Sadly, there are many people who may be irresponsible and drive without motor vehicle greenslip insurance. This is, above all, illegal and similar conditions apply for not having proof of insurance or driving an unregistered vehicle either.
If you ever find yourself in this position, you can claim for personal injury compensation under the Compulsory Third Party (CTP) scheme. You can also claim a certain amount of money to direct to your treatment or loss of earnings without having to file a formal claim.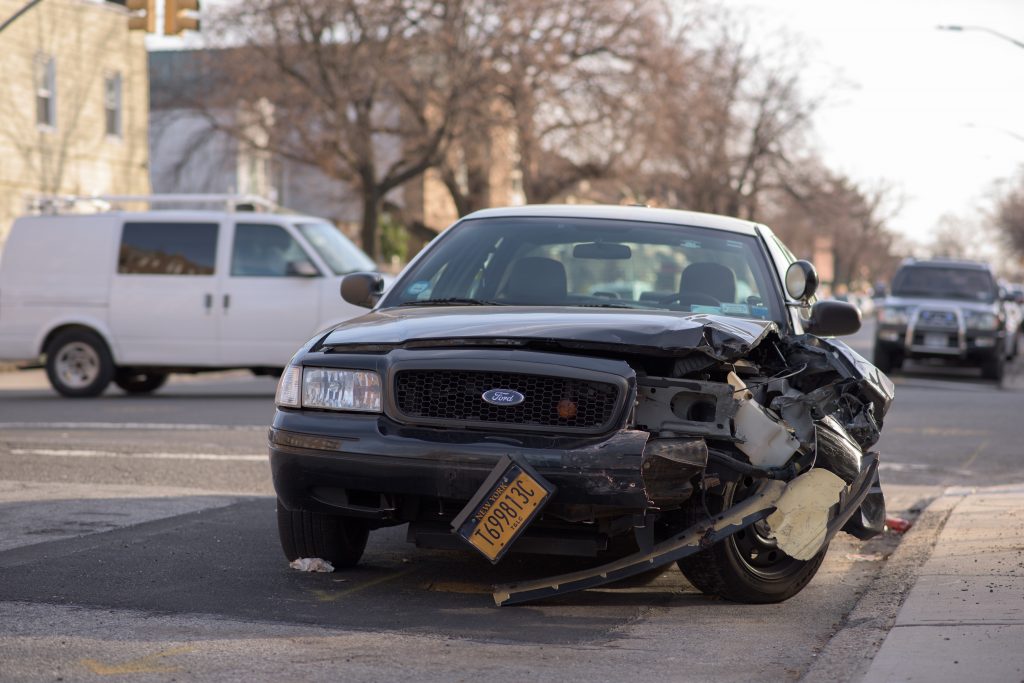 In the event of being involved in a 'hit an run' accident, or with someone who did not have their car registered at all, you may be eligible to make a claim with the Nominal Defendant according to the state insurance regulatory authority (SIRA).
If you don't have the registration number of the vehicle at fault, the NRMA needs to settle that you have undertaken due enquiry. This means finding out through witnesses, consulting with the police and asking thoroughly through different mediums such as newspaper outlets about the car that has been involved in the accident. 
If you've already tried everything and have been unable to find a registration number, then the vehicle can be considered unidentified and you can make a claim against the Nominal Defendant. When you do so, you should also include a medical certificate if it applies to the situation. 
 You will then have to make a formal claim and choose whether it is a claim for benefits or a claim for damages. If the other person is fully responsible or liable for the accident, then you can make a claim against them for any damage to your car or property, and be sure to include medical expenses if it is relevant in your case. Then, once you have legally process the claim for the person to compensate for the damages, they are obliged to pay.
To prevent situations similar to this one, make sure to purchase CTP greenslip every registration renewal. Try our calculator to get a free assessment and compare prices. If you have more questions, feel free to call us at 1300 593 291, find out about other car insurance products, and get more information.
At Greenslips 4 Earth we care not only about you and your loved ones, but we also take care of the planet. With each motor vehicle greenslip sold, we have teamed together with One Tree Planted Organisation to plant a tree, to offset vehicle CO2 emissions. That's why we want to make it easy for you to get your quote today, you can just do it online here.