You might have a fond memory of going on a road trip with your family as a kid, the excitement, the fun games…well, this might not be the same feeling for your parents—and if you are the parent today—you might understand what travelling with kids entails.
Driving like this can drive you crazy! And believe it or not, there is a large toll on your focus and attention. When driving, parents tend to be more distracted when they have their kids in the car. So, if you are trying to avoid going from mad listening to the same tune over and over again and the relentless chanting of "are we there yet?" from your kids, we have a few ideas and safety tips to make your road trips safer.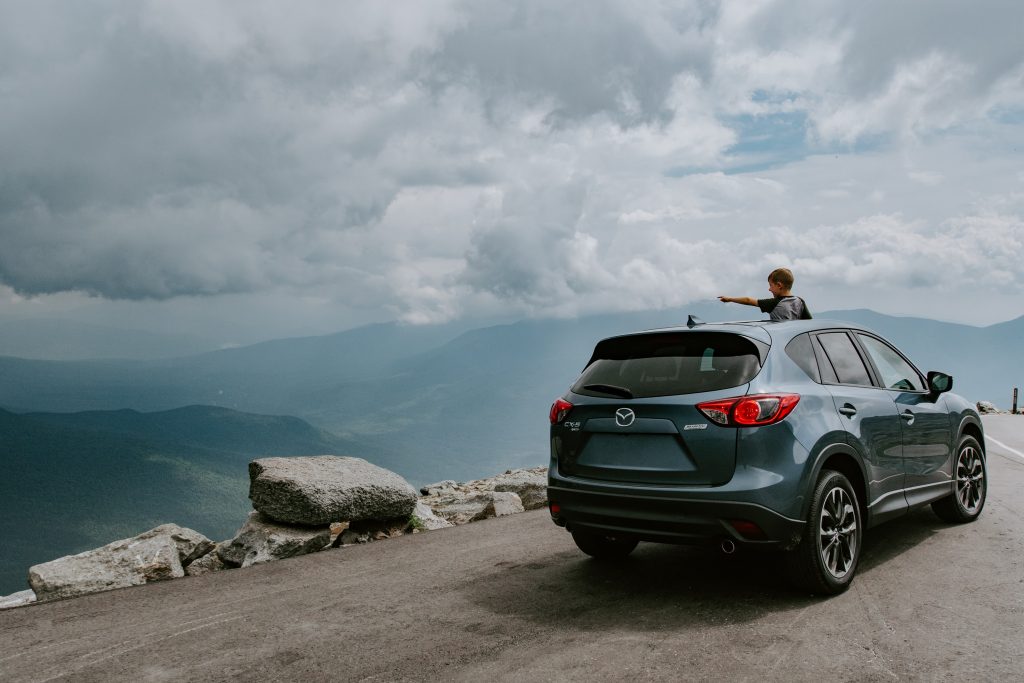 Safety First
As a vehicle owner, it is wise to have your car serviced, especially if you are planning on a long ride. It is important to check tyres, fluid levels and, of course, all your vehicle's documents, including your CTP greenslip. 
Do you have the right insurance cover? Have you received proper background checks?  Get both your vehicle and details papers set. It is already stressful enough having your car break down… imagine adding impatient kids to the combo!
Plan ahead
Start by selecting the best time to drive from point A to point B and calculate how many hours will this take based on your vehicle and the speed you want to cruise on, considering your gas expenditure. Try to avoid traffic or rush hours. Sometimes leaving super early in the morning is the best way to avoid other drivers and having your children asleep for most of the trip!
Onboard Entertainment
Eye-Spy is the number one car game ever to exist, right? Well, that's a good one if you want to entertain your kids for a while. Thanks to technology there are other ways to keep them entertained and provide a distraction to ensure sibling fights are not on the cards for your journey. 
You can stock them up on games and apps, but, if that's not your thing—which is completely understandable—you can plan with music playlists or colouring books (be careful not to make them car sick!).
Food, glorious food
Have access to food (this goes for entertainment too)! We suggest you organise snacks and food in separate bags, have coolers for fresh beverages and food, as well as a trash bag you can easily take out at the end of the trip. Healthy snacks and water are your friends! Try to ease up on the sugar as this can make them super hyper. 
Stop & Stretch
Last but certainly not least, it is important to plan your stops. It's difficult to be seated for long periods, so stopping throughout the trip (depending on how long you have to travel) can be a time not only to take toilet breaks but also to make it part of the journey. This is also part of the fun in leaving your regular routine, where planning stops instead of improvising can help make your trip more safe and enjoyable. 
Is your car registration renewal coming up? We, at Greenslips 4 Earth, are specialists in assessing what you need regarding compulsory third party insurance or CTP greenslips. Get a quote online for faster transactions or feel free to contact us at 1300 593 291 to compare prices, find out about other insurance products, become informed about CTP greenslip refunds and everything else regarding your insurance in NSW.