A vehicle safety check is one way to keep yourself and others safe on the road. Transport  NSW (TfNSW) requires vehicle safety checks for registration renewal and unregistered vehicles. This applies to all classes of vehicles.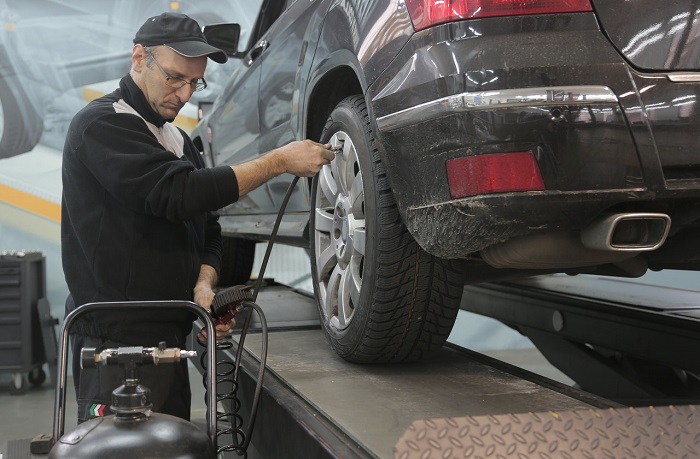 NSW Vehicle Safety Check For Registration Renewal
Only an Authorised Inspection Station (AIS) can perform a vehicle safety check. You may find local stations near you here. If you prefer to stay at home, you can schedule a mobile safety check provider to come to you.
The TfNSW will provide you with a renewal notice which tells you when you need to do a safety check. 
Vehicle Safety Check for Light Vehicles
Light vehicles need a yearly inspection but only is if the vehicle is 5 years of age or older.
Light Vehicles are classified as:
4.5 tonnes or less without power-operated brakes

Passenger cars

Motorcycles

Vehicles used for point to point transport
If You Pass the Inspection
If you pass your inspection, the NSW vehicle safety check report remains valid for 6 months except for public passenger vehicle reports. 
If You Fail the Inspection
Should you fail your inspection you need to make repairs within 14 days at the same AIS station or with the same mobile safety check provider. If repairs take over 14 days, you have to pay another inspection fee. 
Safety Check for Unregistered Vehicles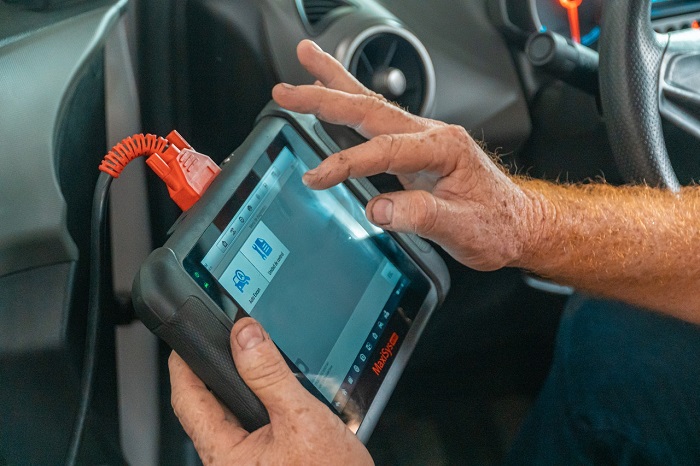 Vehicle inspectors accredited by the TfNSW under AIS are the only ones who can do safety checks for unregistered vehicles. 
They usually require vehicle safety checks when:
Your vehicle is unregistered for more than 3 months

Your vehicle was brought to NSW from another state or country

You have no number plates

Your vehicle is a write-off and is approved for re-registration

Your vehicle registration records have changed

You need to clear defect notices
Unregistered vehicle safety check reports are valid within 42 days. If your vehicle is imported, please ask the Australian Government's Department of Infrastructure, Transport, Regional Development and Communications to issue a vehicle import approval for your vehicle. 
If you have modified your vehicle, you need a licensed certifier under Vehicle Safety Compliance Certification Scheme (VSCCS) to inspect your vehicle.
Safety Checks for Heavy Vehicles
The Heavy Vehicle Authorised Inspection Station (HVAIS) or the TfNSW carry out vehicle safety checks for heavy vehicles. Your renewal notice will tell you what kind of vehicle inspection is needed. 
However, the Authorised Crane Inspection Station is in charge of truck-based and purpose-built crane carrying vehicles weighing 12 tonnes and with an axel.
Other Requirements Needed for Registration Renewal
Once you submit your NSW vehicle safety check report, you may complete the renewal online. 
Please ensure you meet the criteria below.
Your vehicle is registered within the 3 months of the expiry 

You have received your new plates within the required period

Your conditionally registered vehicle has undergone inspection and suggested repairs
If you do not meet these criteria, please visit the nearest TfNSW service centre.
You would also need Compulsory Third Party Insurance (CTP) to complete the renewal process.
Free Registration for Pensioner Concession Cardholders
Pensioners are entitled to free registration for one vehicle under their name. However, this does not apply to conditionally register vehicles. 
For more information on how to register your vehicle, please refer to our FAQ page. You may also refer to our blog for best practices.