The NSW CTP Scheme is managed by the NSW Government. It involves getting compulsory insurance in order to register your vehicle with the Roads and Maritime Services (RMS), previously known as the Roads and Traffic Authority (RTA).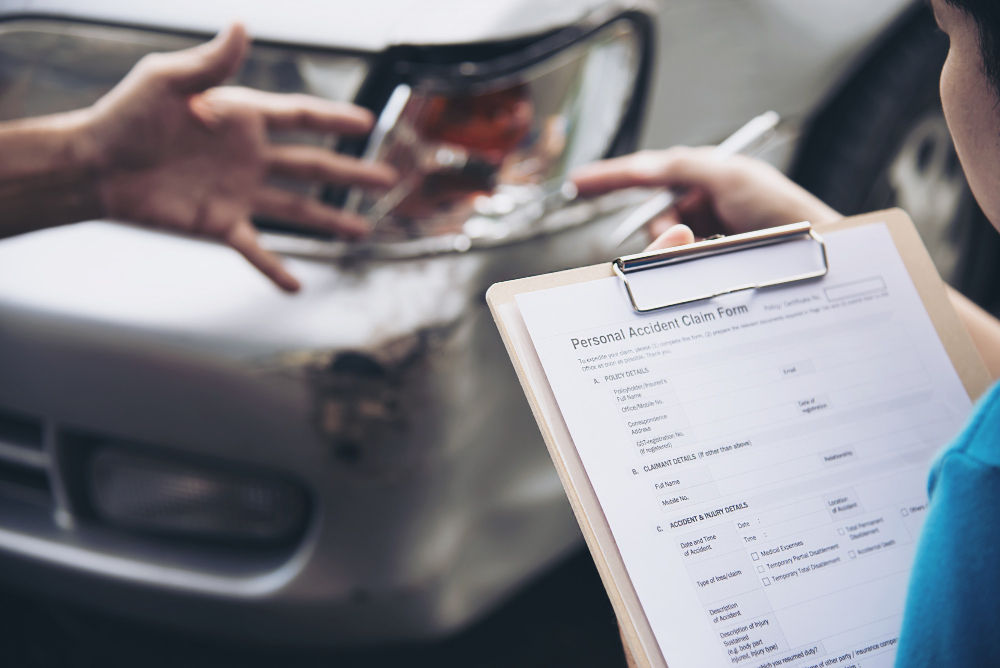 What Is CTP in NSW?
The NSW Compulsory Third Party (CTP) Scheme, like all other state schemes in Australia, covers Third Parties for personal injury resulting from a road accident. This means that if somebody is injured as a result of a road accident and you were behind the wheel but not at fault, their injuries will be covered by your chosen provider.
Does The CTP Scheme Ever Change?
The Motor Accidents Compensation Act 1999 and its subsequent amendments capture the legislation governing the NSW CTP Scheme. There have been many amendments over the years to ensure the objectives as set by the scheme, or the government of the day, remain effective and/or are enhanced. Often these amendments support the benefits offered by a CTP Greenslip policy. They can also ensure that the scheme remains competitive and cost-effective for New South Wales consumers.
Who Runs The CTP Scheme?
The NSW CTP Greenslip Scheme is managed and controlled by the NSW government, however, is currently privately underwritten by six approved insurers. This means that six insurers issue CTP NSW Greenslip policies on behalf of the NSW government and also pay the claims. These insurers effectively assume the risk of the Greenslip policy or CTP in NSW. These insurers can either make money on the policies sold, if priced correctly, or they can lose money if priced incorrectly.
Approved CTP Providers In NSW
The currently approved insurers for CTP Greenslips in NSW are currently as follows:
Allianz

AAMI – A Suncorp Company

GIO – A Suncorp Company

NRMA

QBE

Youi
How Are CTP Prices Calculated?
All insurers must charge CTP premiums per vehicle in strict accordance with the regulations governing pricing, as provided by the State Regulatory Insurance Authority (SIRA) which governs the NSW CTP scheme on behalf of the NSW government. Insurers must file rates with SIRA at least once a year and these rates must be approved by SIRA before they can be charged to NSW consumers. 
Do CTP Rates Ever Change?
Insurers do file new rates more frequently than the once-a-year minimum requirement and on average do so every four months. For this reason, it is always best to keep shopping around for your CTP Greenslip every renewal.
The NSW CTP Greenslip scheme does offer access to treatment and rehabilitation benefits under what they call the Accident Notification Form (ANF). This benefit has increased over the years whereby it now offers up to $5,000 of benefits to injured parties for early treatment. This benefit is available to anyone injured in a road accident regardless of who is at fault. The premise of this entitlement is as follows: early access to treatment often provides for better health-related outcomes.
There is a current significant review underway for the NSW CTP Scheme and details of the review can be found here.
Get Your CTP in NSW
Ready to purchase your CTP? Easily compare CTP rates with our online calculator. We plant a tree for every CTP sold. Compare the cheapest rates now.