Owning a commercial truck or operating a fleet in New South Wales (NSW) isn't just about meeting business goals; it's also about fulfilling important legal obligations. One of these obligations is ensuring that each vehicle has a Compulsory Third Party (CTP) insurance policy, commonly known as a "Green Slip." 
In this comprehensive guide, we dive into the world of truck CTP insurance, offering detailed insights to help NSW truck drivers and commercial vehicle owners make informed decisions.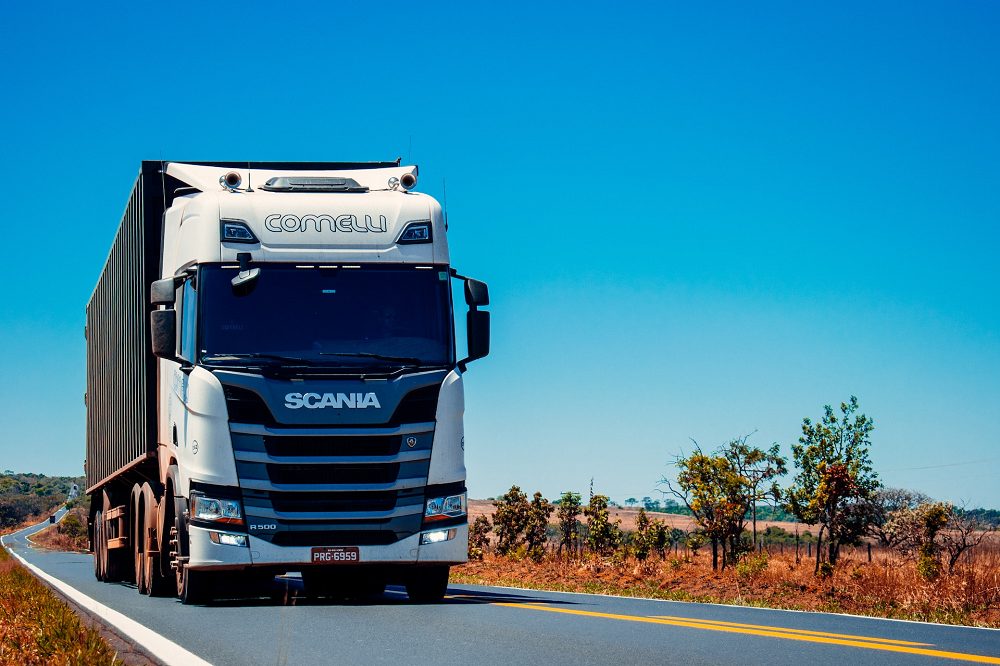 What is Truck CTP Insurance?
CTP insurance, colloquially known as a Green Slip in NSW, is a mandatory type of vehicle insurance. It covers the cost of compensation claims if someone is injured or killed in a vehicular accident where you are at fault. 
While a regular Green Slip policy generally applies to personal vehicles, truck CTP insurance is specifically tailored to meet the needs and risks associated with operating commercial trucks.
Why Do You Need a Truck Greenslip in NSW?
Driving without a valid truck greenslip in NSW is against the law and can result in hefty fines or even imprisonment. CTP insurance serves as a financial safety net, protecting you from potential legal complications that could otherwise derail your business.
The Scope of Truck CTP Insurance Coverage
Truck CTP insurance offers coverage for a range of incidents, including:
Injuries to other road users like drivers, passengers, pedestrians, and cyclists

Legal costs related to a covered incident

Compensation to families in the case of fatal accidents
Note that truck CTP insurance doesn't cover damage to property, your own truck, or other vehicles. For such coverages, you'll need to look into other forms of commercial vehicle insurance.
Factors Affecting Your Truck Greenslip Quote
When you're searching for a truck greenslip quote, insurers will usually consider several factors:
Vehicle type and weight

Primary area of operation (e.g., within NSW, interstate)

Owner's driving record

Number of vehicles in a fleet
Knowing these factors can help you better understand your quote and possibly lower your premium by improving in areas like safety records.
How to Get Truck CTP Insurance in NSW
Research and Compare
Start by doing some homework. Look at various providers, including their customer reviews and financial stability.
Obtain Quotes
Use online platforms to get a truck CTP quote from different insurers. Here, you'll input details about your vehicle, driving record, and other factors to get a preliminary estimate. You can easily obtain quotes from all leading providers by calling our Truck CTP specialists.
Analyse Coverage
Ensure that the coverage provided suits your specific needs. Always read the fine print.
Make the Purchase
Once you've chosen a provider, you can generally purchase your truck CTP insurance online or through an agent.
Proof of Purchase
Upon completing the purchase, you'll receive proof of your truck CTP insurance, often sent via email or post. This document should be kept in the vehicle at all times.
How to Renew Your Truck CTP Green Slip NSW
Renewal of your truck CTP green slip in NSW usually involves a simple process. Most insurers offer reminders via text or email when your policy is about to expire. Always make sure to renew your policy before its expiration to avoid lapses in coverage and legal complications.
Truck CTP Insurance NSW: Additional Benefits
Some insurers offer extra benefits like at-fault driver cover, which offers limited protection to the driver at fault in an accident. While this isn't a substitute for full coverage, it provides an additional layer of security.
Tips for Lowering Your Truck CTP Quote
Here are some helpful tips to keep your premiums affordable:
Maintain a clean driving record

Implement safety measures in your fleet

Bundle insurance policies if you have multiple types of coverage needs
Greenslips 4 Earth: Your One-Stop Shop for Truck CTP Insurance
Greenslips 4 Earth offers a comprehensive platform to compare truck greenslips prices from leading insurers easily. Whether you're a single truck owner or manage an entire fleet, we provide all the resources you need to find the best CTP green slip for trucks.
CTP insurance is a non-negotiable aspect of owning a commercial vehicle in NSW. It offers critical protection against the financial risks associated with road accidents, ensuring that both you and other road users are covered. From understanding your truck CTP insurance needs to obtaining and comparing truck CTP quotes, this guide serves as a comprehensive resource for all NSW truck drivers and commercial vehicle owners.
As a final reminder, it's mandatory for all NSW drivers to have a Greenslip or CTP insurance to legally drive on NSW roads. Visit Greenslips 4 Earth today to easily compare Greenslips prices from leading insurers and get your truck CTP insurance NSW policy with confidence.
Safe driving!