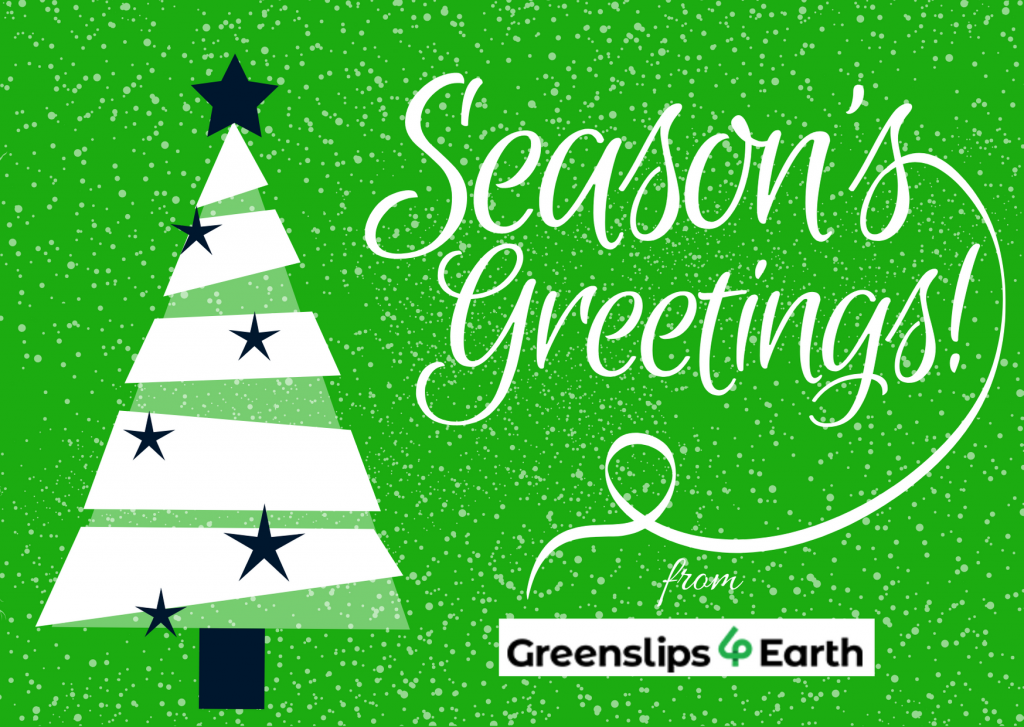 From all of us here at G4E, we wish you a Merry Christmas and Happy New Year!
Together, we are on the journey to protect our environment – a reason for us to celebrate! 
Here at Greenslips 4 Earth, we join you in celebrating this festive season and warmly thank you for trusting and supporting our efforts to offset the carbon emissions created by cars in NSW throughout this past year. 
It has been an incredible journey, for both us and our clients, to pursue our mission and make a positive contribution to the planet. Because of you, we are making significant changes that benefit the environment whilst assisting communities by improving air quality and providing a potential source of income and trade. 
We're hoping that within 10 years we can play a notable role in neutralising the carbon emissions in NSW. Our objective—planting one tree for every CTP Greenslip sold—slowly helps us to realise this goal. With your support, the environmental programs we're contributing to will help neutralise greenhouse gas emissions produced by over 250,000 cars used on New South Wales roads.
Here at Greenslips 4 Earth, we strive to uphold our standards and provide our clients with a comprehensive list of market CTP prices whilst persevering to protect our environment. We hope for your continued support over the coming years and look forward to providing you with our services.