Are you renewing your CTP insurance? Follow these simple yet helpful tips that can save you big on your green slip purchase.
Why It's Important To Renew Your CTP Insurance Immediately
CTP Insurance is required by law, and if this law is not followed, it can lead to heavy penalties. NSW drivers are also not able to register their vehicle without a CTP insurance policy. Offenders driving an unregistered vehicle without CTP insurance can face fines of up to $1,200 for light and heavy vehicles.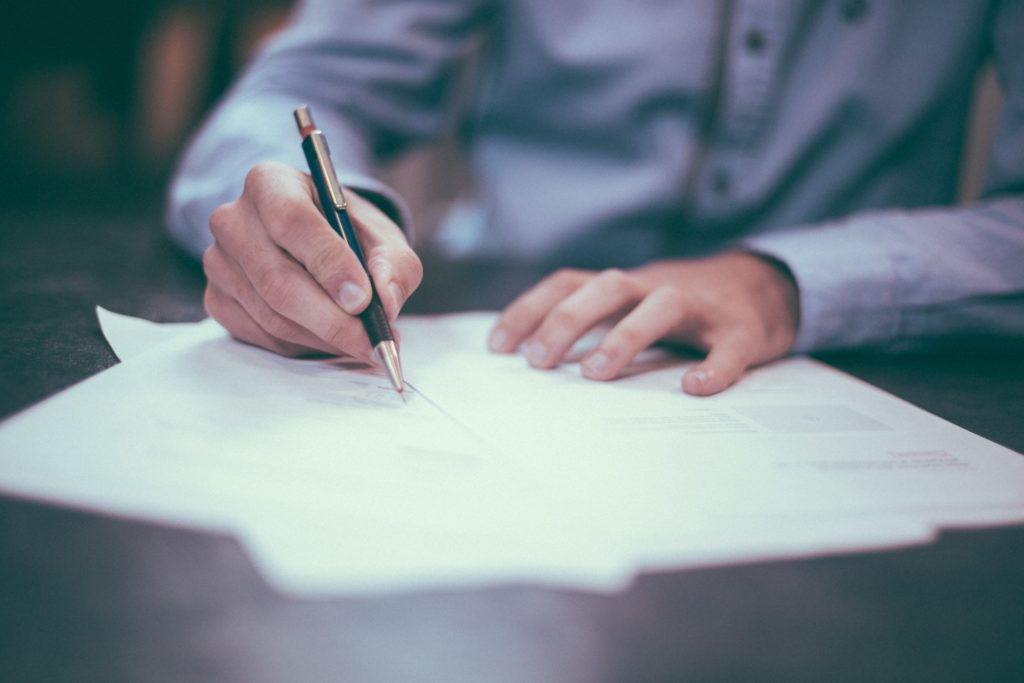 These are three costly risks that could happen when you don't renew at the right time:
A Fine of $1,200 Will Be Imposed For Late Renewal of the CTP Insurance Policy
Renewal must be completed before your registration expires. The good news is, insurers send details of your CTP insurance renewal four weeks before the expiry date, so you may process ahead of time. Your green slip renewal period will always be the same as your vehicle registration period. Any updates to your driving status are reflected in the CTP insurance renewal notice since the CTP insurers' database is connected with Service NSW (TfNSW) site. 
The Option for a 6-month CTP Insurance Term Will Not Be Available.
Renewing your CTP insurance on time also gives you the option for a 6-month term instead of 12-months, so you can pick a cheaper insurer in the middle of the year if the opportunity arises. Should you not register your vehicle within 21 days of expiry then the 6-month option is no longer available. A 12-month greenslip is available.



Your vehicle Will Be De-Registered If Renewal Is Not Done within 90 Days
Blue slips are required for owners or drivers who are trying to register an unregistered vehicle and get a new plate for their car. A higher cost of CTP insurance will apply for newly registered vehicles. Driving without CTP insurance may result in the revoking of your Motor Insurance Policy.
How To Renew Your CTP Insurance The Right Way
The renewal process of your CTP greenslip is made simpler with an authorised  CTP insurer recognised by the State Insurance Regulatory Authority (SIRA). Your chosen CTP insurer also receives updates from TfNSW on your driver status, so they'll automatically revise risk details for you. 
Here are five wise tips for renewing your CTP insurance smoothly:
Check Your Email For your CTP Insurance Renewal Notice
Keep track of emails from your CTP insurer, especially your CTP renewal. The notice arrives four weeks before the renewal date. We also recommend that you schedule your renewal at least 21 days ahead, so you do not incur any penalties.
Review your Chosen CTP Insurance Term and Payment
Review details like your CTP Insurance term, policy coverage, and the payment amount, so you don't miss any changes to your account. Check if your CTP insurance term matches your registration period. Watch out for typos in your vehicle and personal details. This tip helps you resolve any issues later on. 
Pay Your CTP Insurance Renewal Bill On Time
Whether you pay online or in person, make sure to pay on time to avoid late processing fees. 
Communicate any Clarifications on Your CTP Insurance.
Clear communication continuously removes barriers. Speak with your CTP insurer for any clarifications. Don't hesitate to reach out if you have questions.
Purchase CTP Insurance That Contributes To The Environment.
One CTP purchase could impact the environment positively. Greenslips 4 Earth plants a tree for every green slip sold. Every time you renew with Greenslips 4 Earth, you reduce your vehicle's carbon emissions for a sustainable environment.
Security begins with proper knowledge. Drive safely and responsibly; follow these green slip renewal tips and maximise your CTP insurance purchase today. Contact Greenslips 4 Earth at 1300 593 291.