There's no getting around it – driving is dangerous. With road fatalities rising each year, it's up to every driver to maximise their road safety. While one way to prepare for risk is to ensure you have up-to-date NSW CTP insurance, there are several car safety features that could prevent you from getting in an accident altogether.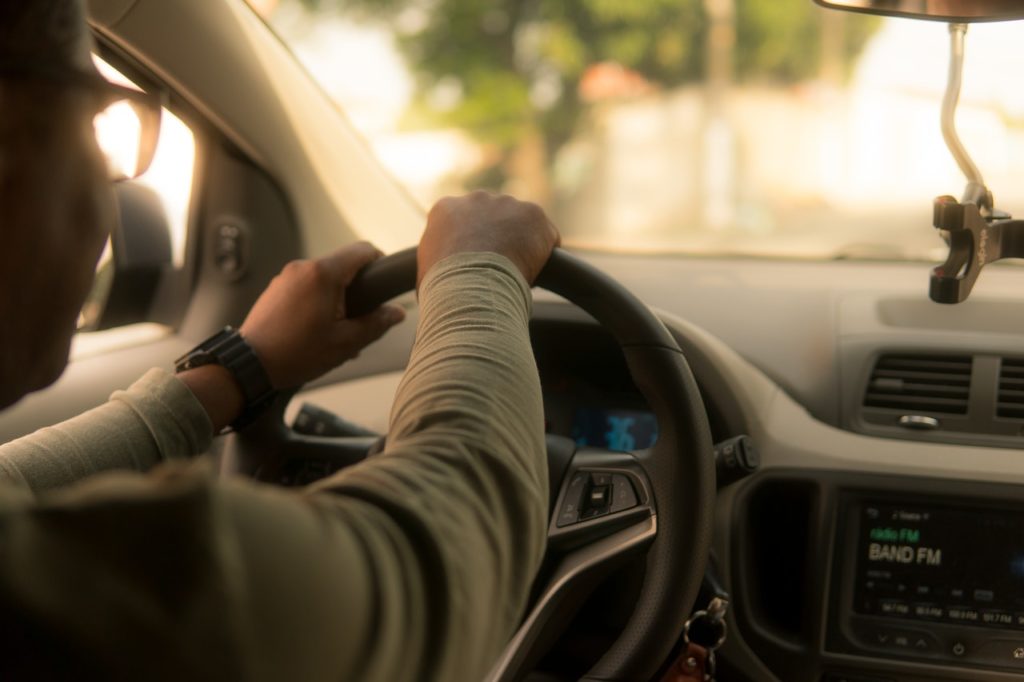 Here are 7 Car Safety Features That Help Avoid Road Accidents.
Forward Collision Warnings
First up, we have Forward Collision Warnings. These systems use sensors to monitor the proximity between your car and other cars or objects around you. If you ever get too close, you'll immediately be alerted so that you can take action and avoid an accident.
Automatic Emergency Braking
While Forward Collison Warning Systems do a great job of letting you know when you're too close to another vehicle, you're still left to act fast and brake before a collision occurs. Automatic Emergency Braking systems take care of this for you. It will brake for you to avoid collisions, just in case you don't react fast enough or don't brake hard enough. There are also Pedestrian Automatic Braking Systems that register pedestrians and take over the brakes.
Adaptive Cruise Control
Braking isn't the only way to avoid collisions on the road. Sometimes you need to speed up or simply adjust your speed. This is where Adaptive Cruise Control comes in. This car safety feature will automatically speed up or slow down in relation to the speed of the cars around you. With Adaptive Cruise Control, you can stay in cruise control while maintaining a safe distance from all cars.
Lane Departure Warnings
Have you ever drifted out of your lane without noticing? Lane drifting causes multiple accidents every year, which is why Lane Departure Warnings are such a great car safety feature. They alert you if you're ever starting to drive out of your lane so that you can quickly redirect your course.
Lane Keep Systems
Going hand in hand with Lane Departure Warnings are Lane Keep Systems. If the Lane Departure Warning System senses you drifting out of your lane, the Lane Keep System will automatically redirect your vehicle, steering it back in the right direction.
Rearview Cameras
Rearview Cameras are great for preventing backover accidents, which are unfortunately common. Other than helping you back into a tight parking space, they allow you to see any hazards, vehicles, or pedestrians that may be in your blind spot. 
Adaptive Headlights
Lastly, we have adaptive headlights. A camera scans the road ahead for any obstructions and heat signatures. It then adjusts the headlight brightness accordingly. This can avoid many road accidents, giving you better visibility and stopping you from temporarily blinding other drivers.
If you're considering upgrading your car or purchasing a new vehicle, these car safety features may be a good investment. Even with every safety feature available, road accidents are sometimes unavoidable. Make sure that you stay safe on the roads and that you're covered by CTP car insurance NSW.