Are you prepared should your car battery die, or your tyre goes flat? These types of unfortunate events can happen at any time on the road. Bringing emergency items with you can save you from these unexpected situations. So, we list below seven things that every car owner should always have in their car, whether they're going on a long road trip or a short commute.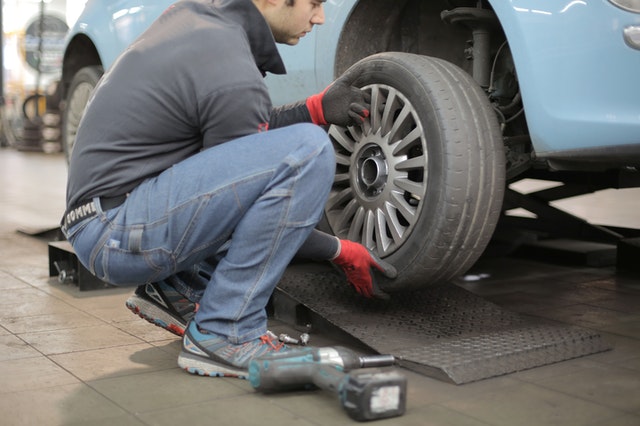 First Aid Kit
It's crucial to fill your first aid kit with essential items such as bandages in multiple sizes, alcohol, and antibiotic cream. You can buy a pre-packaged kit to save money but make sure you add some necessary items that aren't included.
Accidents on the road are often unpredictable. Having a first aid kit allows you to assist an injured person. To protect you from any financial liabilities if you were involved in a car accident, get a CTP green slip. 
Click here to know more about the best-priced greenslips in NSW.
Spare Tyre
Dealing with a flat tyre is often stressful. If you haven't brought a spare tyre, it means waiting for a tow truck to come to your rescue. You need to have a spare tyre in the boot of your car. Having the skill and knowledge to install a tyre can go a long way as well.
Tool Kit
Having basic repair knowledge and a tool kit is a lifesaver when you're on the road. Be sure to include a tyre gauge, screwdrivers, and a pocket knife in your tool kit.
Jumper Cables
Jumper cables help you quickly start your car when your battery goes flat. All you have to do is connect your cables to the positive and negative ports of another person's car battery.
Emergency Flares
Road safety flares provide a light source if you don't have any flashlights. It helps you be visible to other drivers when your car breaks down. You can also use emergency flares to create a warning signal in case there's something on the road like a fallen tree or branch. 
Flashlight
A flashlight is a great light source when your car breaks down in the middle of the road at night. Sure, you can use your phone, but you may need to save your phone battery should you need to call for help. Take a heavy-duty, waterproof flashlight so you can check under your hood at night.
Water Bottles
Storing a few jugs of water in your car can do more than quench your thirst. You can also add water to your radiator when it overheats. 
Having these essential items in your car can mean the difference between getting back on the road and being stuck on the side for hours. Consider carrying these items with you to be prepared for unpredictable events while travelling.
Are you looking for a Greenslip4Earth CTP in NSW? We compare all green slip insurers' prices in one place so you can choose the policy that suits you best. Not only that, but we also plant one tree for every policy sold through our environmental insurer partners.
Contact us to learn more!