Car Insurance Providers in NSW
Hello, NSW drivers! If you're in the market for car insurance in NSW, or just looking to compare your current policy against others, you're in the right place. Finding the best car insurance providers that meet your needs can be a bit of a puzzle, especially with the variety of options available.
We know that each person's situation is unique, and there's no one-size-fits-all approach to choosing a car insurance provider. That's why this comprehensive guide will walk you through the top car insurance providers in NSW, the types of coverage available, and tips to save on your premium.
So, buckle up, and let's dive in!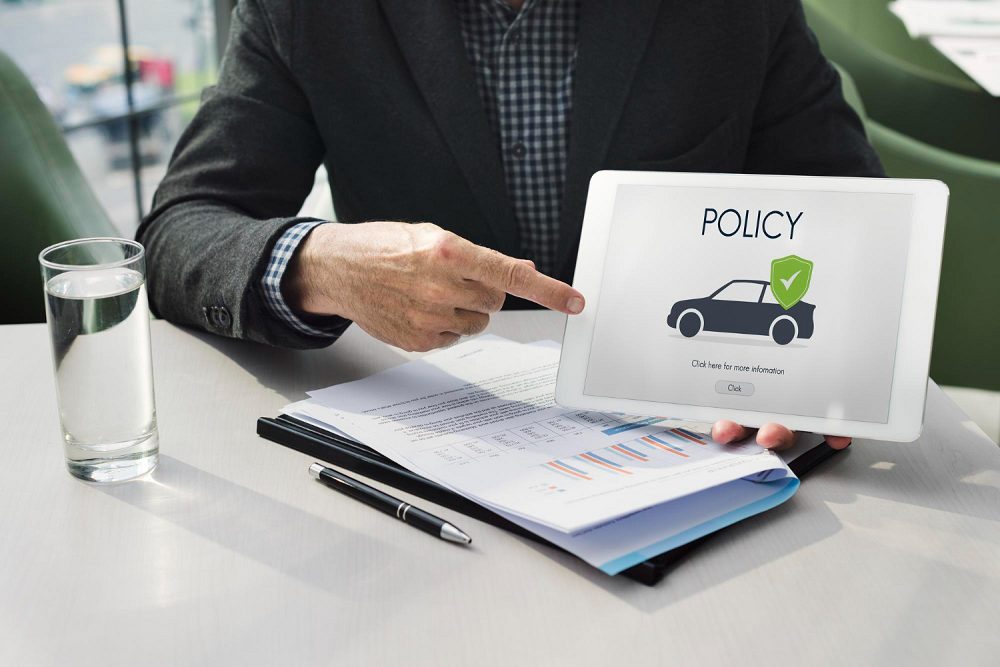 Types of Car Insurance Available in NSW
Before we jump into our list of the best car insurance providers, let's look at the types of car insurance available:
Compulsory Third Party (CTP) Insurance (Greenslip)
It's mandatory for all vehicle owners to have CTP insurance, also known as a Greenslip. This covers you against legal liability for death or injury to third parties but doesn't cover damages to vehicles or property.
Third-Party Property Damage
This policy covers damages to someone else's property or vehicle but doesn't cover your own vehicle.
Third-Party, Fire, and Theft
This offers the same coverage as Third-Party Property Damage with additional protection against fire damage and theft of your vehicle.
Comprehensive
This policy offers the most extensive coverage, including damage to both your vehicle and others', as well as theft and other risks.
Car Insurance Providers in NSW
Here are the leading car insurance providers that offer Greenslips and other types of car insurance in NSW:
AAMI – A Suncorp Company
AAMI is a trusted name in the insurance world and part of the larger Suncorp Group. They offer a wide range of car insurance options, including CTP Greenslips. With their various discounts and no-claim bonuses, you can customise your coverage to fit your needs.
Allianz
Allianz is a global insurance giant with a strong presence in Australia. They offer competitive Greenslip prices and a straightforward claims process, making them one of the best car insurance providers in NSW for hassle-free coverage.
GIO – A Suncorp Company
GIO is another insurer under the Suncorp umbrella. They offer comprehensive insurance plans, along with robust CTP coverage. Their loyalty discounts and reputation for excellent customer service make them a popular choice among NSW drivers.
NRMA
NRMA is one of the largest insurers in Australia, well-known for its roadside assistance services. They offer a range of car insurance options, including CTP Greenslips, and have an easy-to-use online platform for quotes and claims. 
QBE
QBE is an Australian-owned global insurer that provides various types of car insurance, including CTP. Their focus on sustainability and social responsibility makes them a good choice for the eco-conscious driver.
Youi
Youi tailors its insurance policies to individual needs, making them a great option if you have specific requirements. They offer all the standard types of car insurance, including CTP Greenslips, with a personalised approach to pricing and coverage.
Greenslips 4 Earth – Compare CTP Insurance Providers and Make A Difference
There is an easy way to compare the rates of all of the leading greenslip providers in NSW while championing sustainability. At Greenslips 4 Earth, we not only provide you with accurate CTP quotes based on your vehicle and driving history but also contribute to a tree-planting initiative with every greenslip sold.
By comparing and purchasing your greenslip through us, you can easily compare costs, extras, and more. You will also help the environment thanks to our partnership with One Tree Planted, who will plant a tree in your honour of your purchase. Use our CTP calculator now.
How to Choose the Right Car Insurance Provider
When you're in the market to compare car insurance NSW, consider the following factors:
Type of Coverage
Choose a policy that suits your specific needs.
Price
Perform a car insurance comparison in NSW to find a plan that fits your budget.
Customer Service
Opt for providers with a reputation for excellent customer service and prompt claims processing.
Excess
Check the amount you'll need to pay out-of-pocket in the event of a claim.
Extras
Look for add-ons like roadside assistance, windscreen cover, or no-claims bonuses.
Reputation
Read reviews and ask for recommendations.
Tips to Save on Car Insurance
Bundle Your Policies
Many providers offer discounts if you bundle multiple insurance policies.
Pay Annually
Paying your premium annually rather than monthly can save you money.
Increase Excess
Opting for a higher excess can reduce your annual premium.
Safe Driving
Maintain a good driving record to benefit from no-claim bonuses.
Compare, Compare, Compare
Use online platforms like Greenslips 4 Earth to compare Greenslip prices from leading insurers.
Car Insurance Compare NSW: Save on Auto Coverage
Remember, driving without a Greenslip or CTP insurance in NSW is illegal. Whether you're a new driver or just looking to switch, finding the right insurance coverage is crucial for peace of mind and financial security. Use this guide to inform your choices among the top car insurance providers in NSW.
You can easily compare Greenslips prices from leading insurers such as AAMI, Allianz, GIO, NRMA, QBE, and Youi on Greenslips 4 Earth. Take control of your car insurance needs today and ensure you're getting the best possible coverage and price. You can also compare other insurance policy pricing on Insurance 4 Earth.
Drive safe, NSW!
Disclaimer: The information provided in this blog is for general informational purposes only. It should not be considered as financial advice. Always consult with a qualified professional for personalised financial advice.