CTP Green Slip Refunds When You Sell Your Car
Buying or selling your vehicle? You may be wondering whether you can claim a green slip CTP refund. Find out whether you're eligible to make a CTP green slip refund claim and what happens to your CTP and registration when you buy or sell.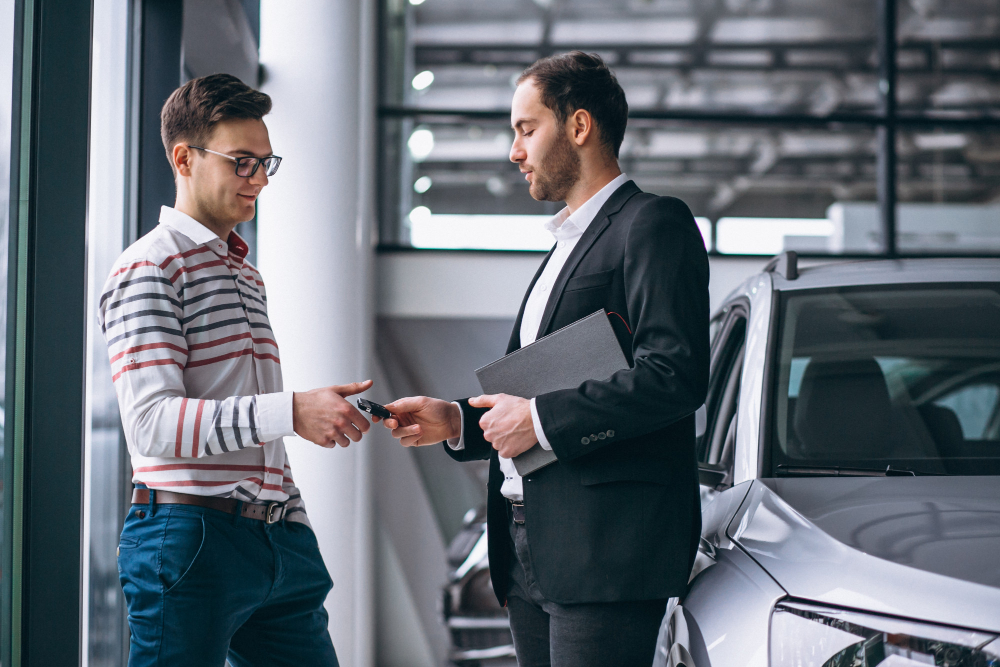 Selling Your Vehicle 
Will I Get A CTP Refund?
Unfortunately, you will not be able to get a green slip refund if you sell your vehicle. When you sell your car, the remainder of your CTP is simply transferred to the new owner. As the CTP is still active, just no longer in your name, there is, unfortunately, nothing to be refunded. When selling your car, ensure to factor the cost of your remaining CTP insurance into your asking price. 
Can I Cancel My CTP Before I Sell?
You can cancel your CTP before selling your vehicle but it isn't necessary. To cancel your greenslip you must first cancel your registration, as all registered vehicles on NSW roads need a greenslip. As many second-hand car buyers prefer to purchase a registered vehicle, this can hinder your ability to sell the vehicle at a good price. Canceling your registration means you need to return your plate to Roads and Maritime Services (RMS).
When you sell your vehicle, your greenslip will transfer to the new owner. Include the price of your remaining registration and greenslip into the price of your vehicle for a hassle-free sale. If you do choose to cancel your registration and CTP before you sell, you can claim a green slip refund when you return your plates. 
Buying A Second-Hand Vehicle
All vehicles require CTP insurance to be legally used on NSW roads. This means that every registered vehicle is also required by law to have CTP insurance or a greenslip. When you buy a second-hand vehicle, whether it has CTP insurance or not will depend on whether it is registered.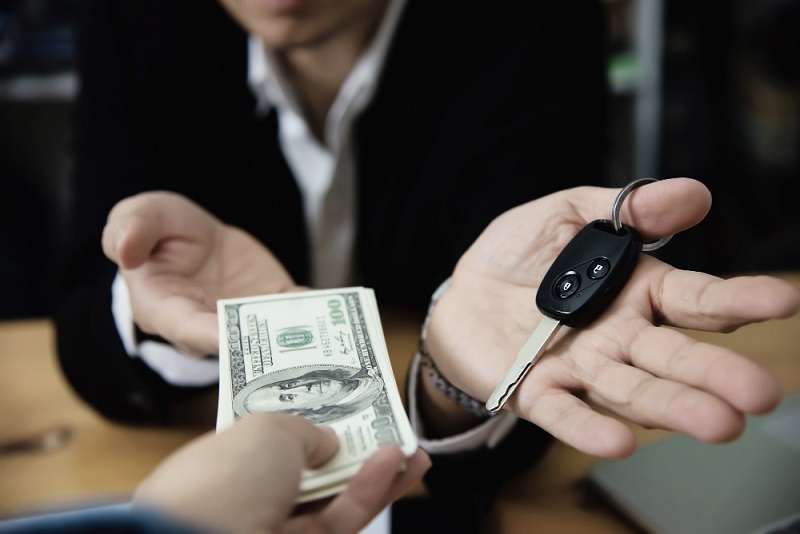 Transferring CTP Insurance
When you buy a registered second-hand vehicle, the CTP insurance will automatically transfer to you. There is no paperwork required for the CTP. Once the transfer of ownership takes place, the RMS will inform your new CTP provider of the change. 
How To Get A NSW CTP Green Slip Refund
If you have purchased a second-hand vehicle and aren't happy with the CTP that has been transferred to you, you may want to get a CTP refund and repurchase a greenslip from a different provider. This could be due to add-ons such as At Fault Cover or to purchasing CTP with your preferred provider.
Unfortunately, there is no way to change the CTP provider in the middle of a registration period. You will need to cancel and then re-establish your CTP with a new provider. This involves canceling and reinstating your registration, which will often cost more than waiting for your CTP renewal and changing policies then.
Compare CTP Rates & Learn More About CTP Refunds
Discover the best CTP rates for your vehicle and everything you need to know about CTP refunds. Contact our team for expert advice and same-day green slip quotes. You can also use our Greenslip Calculator to access the cheapest CTP rates from leading NSW providers.