In today's world, more and more people are becoming aware of the impact their actions have on the environment. The same goes for the insurance industry, where consumers are now looking for environmentally friendly options. That's where sustainable CTP (compulsory third-party) green slip insurance comes in.
What Is CTP Insurance?
CTP insurance, also known as CTP car insurance, is mandatory for all drivers in Australia. It provides coverage for damages or injuries you may cause to other road users in the event of a motor vehicle accident. In New South Wales, you are required to purchase CTP insurance along with your registration to legally drive on NSW roads.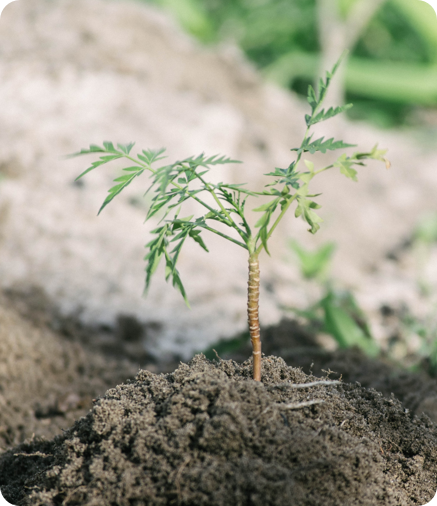 How Can CTP Insurance Be Environmentally Friendly?
We know what you're thinking. How can any insurance policy that is tied to motor vehicle use be environmentally friendly? Don't cars emit greenhouse gases that negatively impact the environment? The answer lies in the way that insurers do business and the measures they take to offset the potentially harmful emissions that come from the vehicles they insure.
Sustainable Production & Distribution
So what makes a sustainable CTP green slip insurance policy different from other CTP insurance policies? It partially comes down to the use of eco-friendly materials and practices in the production and distribution of the insurance policy. For example, some CTP green slip insurance providers use recycled paper for their policy documents and promote digital forms of communication to reduce paper waste.
Environmental Initiatives
Simply using recycled paper or going digital may be a good start, but it doesn't undo the negative impact vehicles have on our environment. That's where sustainable initiatives come in. Some CTP green slip insurance providers choose to support environmental initiatives and organisations through donations and sponsorships. 
Here at Greenslips 4 Earth, we have partnered with One Tree Planted to plant a tree for each policy sold. This offsets the CO2 emissions from your vehicle for a portion of the year while rebuilding native habitats in an effort to support the natural ecosystems that allow our environment to thrive. 
How To Choose The Right Sustainable CTP Insurance
By choosing the right CTP green slip insurance, you can not only ensure that you are covered in the event of a motor vehicle accident, but you can also contribute to a greener future.
If you're interested in going green with your CTP insurance, it's essential to do your research and compare different CTP insurance providers. Not all CTP insurance policies are created equal, and some may be more eco-friendly than others. When comparing CTP insurance policies, look for information on their environmental initiatives and practices, and choose a provider that aligns with your values.
By purchasing your CTP insurance through our Greenslip 4 Earth CTP calculator, you can easily compare prices online and ensure that you are choosing a sustainable provider. 
CTP Insurance Comparison
CTP green slip insurance is a great option for those who want to protect themselves and the environment. By choosing a CTP insurance policy that emphasizes eco-friendliness, you can ensure that you're covered on the road and contribute to a greener future. So why not make the switch today? Use our CTP calculator now.