As you navigate the intricate web of NSW roads and infrastructure, you've likely encountered some roadwork signs, detours, and perhaps even newly inaugurated stretches of tarmac. These are all a part of the ongoing NSW road infrastructure projects aimed at enhancing our state's transportation and connectivity.
In this blog, we'll delve into some of the major road and rail infrastructure project schedules in NSW that are not only aimed at improving your daily commute but are also vital for the broader economic growth of New South Wales. We'll also touch on the local roads and community infrastructure program, a vital cog in the wheel that keeps NSW moving forward.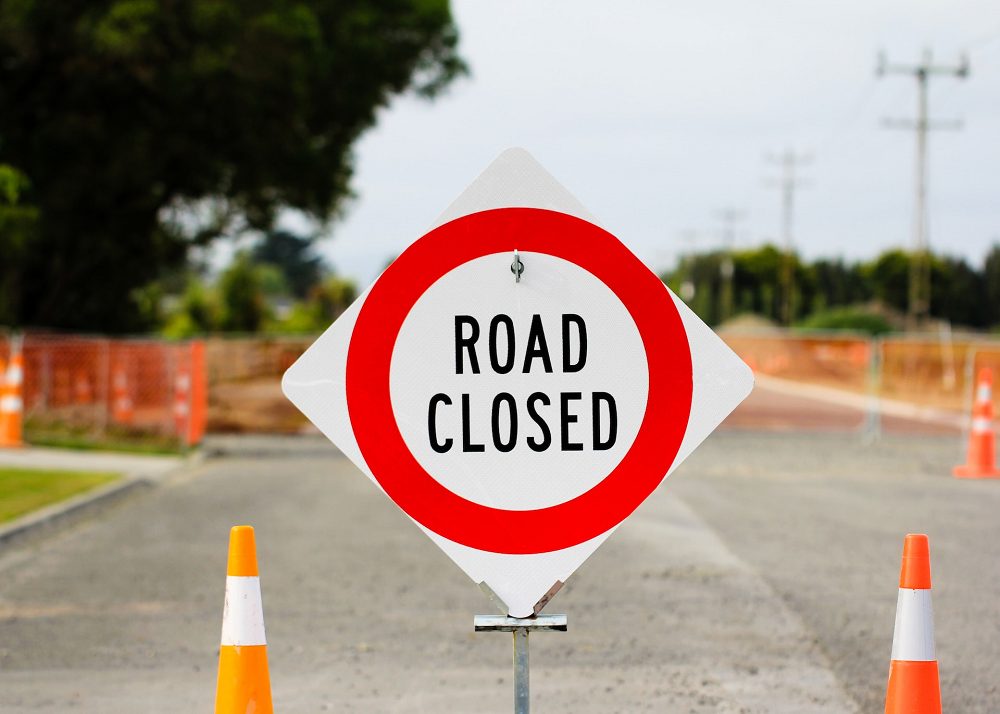 Why Are Road Infrastructure Projects So Important?
In both the sprawling metropolis and picturesque country regions of NSW, road infrastructure serves as the arteries and veins of our communities. These projects help alleviate traffic congestion, improve road safety, and make way for easier transit of goods and services. A focus on such projects is not only beneficial to motorists but also essential for the overall socio-economic development of the region.
Major NSW Road Infrastructure Projects
WestConnex
One of the largest transport infrastructure projects in Australia, WestConnex is designed to ease traffic congestion, making life easier for millions of Sydney residents. This 33-kilometre, largely underground motorway system is partially completed and already providing relief for many drivers by offering an alternative to congested arterial roads.
NorthConnex
In Sydney's North, the NorthConnex tunnel is another marvel of modern engineering that connects the M1 Pacific Motorway to the M2 Motorway. This project dramatically reduces travel time, avoiding up to 21 sets of traffic lights.
Sydney Gateway
This game-changing project aims to improve access to Sydney Airport and Port Botany. The Sydney Gateway will be a new, above-ground motorway featuring multiple lanes that provide a faster and more direct route to these crucial transport hubs.
Pacific Highway Upgrades
Further afield, the upgrades to the Pacific Highway, which connects Sydney and Brisbane, are designed to reduce travel time and improve road safety. These improvements will make a significant difference for those travelling between NSW and Queensland.
Road and Rail Infrastructure Projects Schedules in NSW
Timely updates and schedules are vital for NSW drivers who must often plan their routes around ongoing construction or potential delays. The NSW government maintains an interactive portal where you can find real-time information on roadworks, closures, and other conditions. Check it regularly to stay updated on project timelines and what it means for your daily travel.
Local Roads and Community Infrastructure Program
Apart from the major highways and corridors, the Local Roads and Community Infrastructure Program is also contributing to our daily lives. This initiative focuses on funding smaller, local road projects and community facilities, which may otherwise be neglected. 
These grassroots projects are crucial for maintaining the quality and safety of local roads, ensuring that even the less-travelled paths are up to par.
Navigating Through the Changes
The transformations that these projects bring are essential for progress but can be disorienting for daily commuters. We understand the frustration that can come with detours or unexpected delays. 
Remember, these projects are designed to make our travel safer, more efficient, and more comfortable in the long run. Patience today will pay off with better roads tomorrow.
Looking Towards the Future
As we drive into the future, NSW continues to invest in its road infrastructure to accommodate growing populations, enhance economic opportunities, and improve the overall quality of life for its residents. The focus remains on delivering projects that offer immediate relief and long-term benefits, for both individual drivers and the broader community.
A Final Word for NSW Drivers
While we've spent considerable time talking about NSW road infrastructure projects, it's essential to remember that all NSW drivers need a Greenslip or Compulsory Third Party (CTP) insurance to legally drive on these roads. 
At Greenslips 4 Earth, we want to make your life easier. Our CTP Calculator allows you to easily compare Greenslips prices from leading insurers. Not only do you get the best price, but you also contribute to environmental sustainability, making it a win-win situation for everyone.
The next time you hop into your car to navigate the ever-improving labyrinth of NSW roads and infrastructure, rest assured that significant efforts are in motion to make your journey smoother and safer.