Planning a road trip around our gorgeous state? Before you set out on the open road, be sure to gather your road trip essentials. Australia, and specifically New South Wales, offers some of the most stunning landscapes and memorable destinations in the world. To ensure your drive is as smooth as the Pacific Highway, we've crafted a comprehensive road trip packing list for you.
In this guide, we'll discuss not just the general car essentials for a road trip but also items tailored specifically for our Aussie landscapes and climates. Ready? Let's buckle up and get started!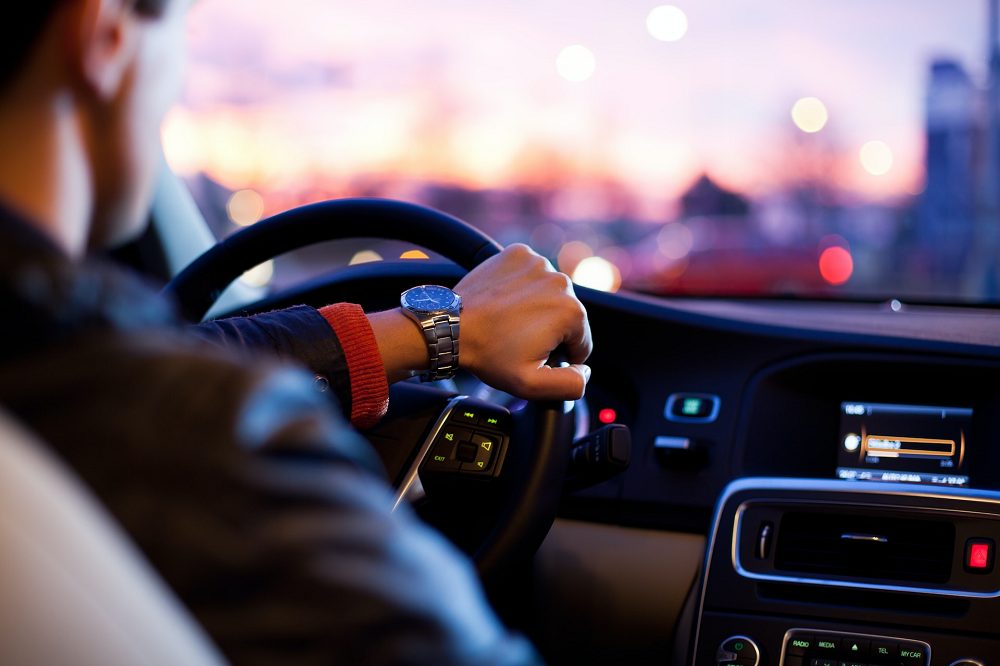 The Ultimate Road Trip Packing List
Navigation and Travel Apps
In today's digital age, gone are the days of solely relying on paper maps. Grab your smartphone or tablet and download offline maps for the areas you'll be travelling to. They can be a lifesaver, especially in places where mobile reception might be spotty. Apps like Google Maps offer easy-to-read and up-to-date offline map services.
Essential Road Trip Items for Your Car
Maintaining your vehicle is crucial for a safe and smooth journey. Here's what you shouldn't leave without.
Tyre repair kit and spare tyre
Punctures can happen, especially on long stretches of remote roads. Bring a spare tyre and make sure you have the right gear on hand to change it over. 
Jump starter or jumper cables
Battery issues are one of the top reasons for breakdowns. Keep jumper cables in your boot so that you can get going again in a pinch.
Basic tool kit and duct tape
For those minor issues that you might be able to fix on the go, it's always a good idea to pack some general tools and some duct tape. You never know when you'll need to patch something up temporarily to get you to the nearest town. 
Safety and First Aid
You never plan for mishaps, but it's always best to be prepared. Include a comprehensive first aid kit with bandages, antiseptics, painkillers, and any personal medications. Remember sunscreen and insect repellent as well. The Australian sun is unforgiving, and the insects? Let's just say they're persistent!
Refreshments and Snacks
Having a stash of water and non-perishable snacks is a road trip essential. Australia's climate varies, and especially during summer, dehydration can set in fast. Keep plenty of water on hand and consider bringing a portable cooler.
Comfort Items
On long drives, comfort is key. Consider bringing a few things that will make your long journey more enjoyable.
Pillows and blankets
For those impromptu naps or overnight stays, pack some bedding. You never know when you're going to need to catch some unplanned shut-eye during a long drive.
Umbrella and raincoats
Aussie weather can be unpredictable. The last thing you want is to be caught in the rain with no protection and need to change a tyre or tinker with your engine. Pack an umbrella or raincoat just in case.
Reusable shopping bags
NSW is big on sustainability, and you'll want to be prepared when you stop for supplies. Bring a stack of reusable shopping bags so that you're prepared for any impromptu shop. 
Entertainment
No one likes the dreaded "Are we there yet?" question. Prepare in advance with a few entertainment essentials up your sleeve.
Every roadtrip calls for a playlist that's tailored to every roadtripper's tastes.
These are great for long drives and can be both educational and entertaining. Make sure you download a few so that you aren't relying on spotty internet.
Traditional road trip games
No roadtrip is complete without a good game. "I spy" or the number plate game can be a lot of fun.
Camping or Overnight Supplies
If your trip involves an overnight stay or camping, remember to bring the essentials.
For those who want to camp under the stars.
Torch and extra batteries
Essential for any camping adventure.
Personal Items and Documentation
Always have your ID, driving license, vehicle registration, and of course, your Greenslip or CTP insurance documentation. Accidents happen, and having all your paperwork in order will save you a lot of hassle.
Cleaning Supplies
Keeping your vehicle clean always makes for a more pleasant journey. Here are a few things worth having on hand.
A simple rubbish bag will stop mess from piling up on your car floor. Let's keep NSW beautiful and take our rubbish with us.
Hand sanitiser and wet wipes
Handy for quick clean-ups or picnic stops.
Clothing and Personal Care
Always pack for varying weather conditions. Include swimwear for beach stops, a hat, sunglasses, and sturdy shoes for walking or hiking.
Road Trip Essentials Australia
New South Wales offers some of the most scenic drives, whether it's the coastal routes, rainforests, or the rugged outback. Packing the right things to bring on a road trip will ensure you have a memorable, stress-free journey.
As a friendly reminder, all NSW drivers need a Greenslip or CTP insurance to drive on NSW roads. A Greenslip covers the costs of injury to other people. Without it, you could be footing a very expensive bill if there's an accident. 
Not sure where to get one or want to compare prices? Greenslips 4 Earth's CTP Calculator allows you to easily compare Greenslips prices from leading insurers. It's a simple step that can save you time, and money, and ensure you're compliant with the law.
Stay safe, enjoy the open road, and may your journey be filled with unforgettable memories! For more articles and news, be sure to check out our blog.