Better Safe Than Sorry 
Whether we're new or experienced drivers, we all make mistakes and can forget what we learned in some of our driving lessons. We definitely don't want driving mistakes to cost us our driving privileges – or worse, our lives. So, aside from being careful, here are some of the best safe drive apps that can help you on the road. These are available to Android and Apple users.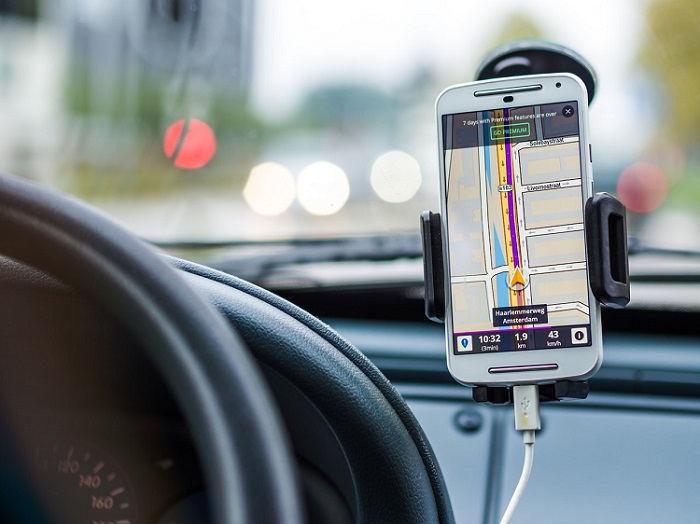 Best Safe Driving Apps For NSW Drivers
The ServiceNSW site is a one-stop shop for NSW driver needs. From applying for a driver's licence to renewing your licence and updating information, you can easily do it all online with the help of the ServiceNSW mobile app for individuals and businesses. The app is free for NSW drivers. 



Manage My Car (MMC): Expense Tracker
This excellent and all-in-one car management app allows you to keep track of your car expenses and set scheduled payments for your rego checks, car insurance, car servicing, etc., so you can avoid penalties in the future. MMC aims to reduce car ownership costs by $500 yearly. 
The MMC garage version manages a maximum of 10 cars. What's more, is that this app has a list of service centres with ratings for guidance. 
Test-Drive Lite: Speedometer
Test your car's speed with one of the best safe driving apps with a built-in accelerometer sensor and GPS sensor. The results save automatically to your photostream. Test-Drive Lite is a paid app that costs AUD 35.60.
My Eco-Drive
My Eco-Drive is an environmentally-friendly app designed for fleet managers and drivers to be more eco-conscious on the road. It records driving speeds, Revolutions Per Minute (RPM), the driving duration for every trip, and violations, summing it all up in a unique eco-score system. This app is free but needs a lot of storage. 
myTaxi – Business Management
This powerful app allows you to create a list of vehicles with their corresponding drivers for ride-sharing fleets or taxi operators. Track profits and view a summary of income and expense reports using the myTaxi – Business Management app.
Personal Property Security Register (PPSR)
PPSR is the most crucial step to take when buying a new or secondhand motor vehicle. PPSR lets consumers, financial institutions, and businesses see the security interest of an asset like a car. PPSR is accessible 24/7 via the internet. It is available in real-time to all states across Australia. 
Greenslips 4 Earth Online Calculator
The online calculator can be accessed through your phone's web browser. It gives accurate and real-time prices of CTP green slip insurance based on your vehicle and driver information. The quotes are processed on the same day and is applicable for most vehicles, including heavy motor. 
You will need your Registration / Plate Number and your billing number to secure quotes for your greenslip and to then buy your greenslip. Alternatively, you can use your driver's licence or your RMS customer reference number.
Besides these best safe drive apps, you can read these safety guidelines for driving in NSW.