When shopping for a CTP Greenslip, you may have noticed that the prices vary by insurer. Some greenslips price may appear more expensive than the one you currently have.  Others may in fact be less expensive than your current insurer. This should induce you to shop around to ensure you are getting the cheapest options.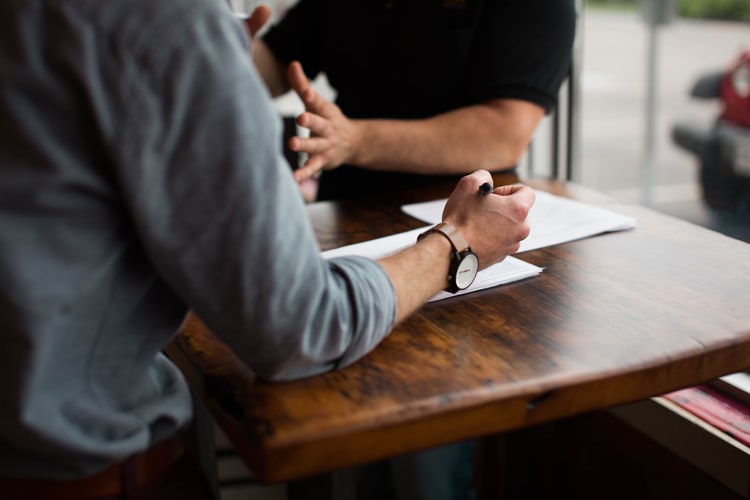 CTP insurers set greenslip prices based on a number of factors. To decide on the premiums that they will charge, they will first review basic information of the vehicle/ owner. This will include your geographic location, type and age of your vehicle and driver history. They will also consider factors such as age, gender, driving history, etc. If you have traffic offences, demerit points and at-fault claims, these may significantly alter your CTP premium.  
Ultimately, to reduce the cost greenslips price, compare the factors that affect the insurer's price arrangements. Decisions like purchasing a vehicle that is more cost-effective to insure. Improved driving history that can save you money in the long run. Older drivers that have good driving history have favourable outcome than teen-age drivers with little to no driving experience.
That said, it is important to provide your exact details and correct information to your insurance company. This will avoid the risk of incurring penalties and the possible nonpayment of the insurance claims.
Are CTP Greenslip Prices Competitive?
Insurers are enforced to submit their premium filings to SIRA before they can sell their greenslips to the public. Insurance companies provide their proposed premiums and SIRA can reject or approve insurer premiums depending on the probability to  fund in its entirety their liabilities. Insurers must also comply fully with the Premium Determination Guidelines which set the rules in terms of how insurers file their rate and how they are subsequently approved or declined by the state regulator.
This is to encourage competitive pricing within the scheme and ensuring premiums are:
affordable to the public, 

sustainable, allowing insurers to meet claims obligations in the long term

providing an adequate return for the participating insurers.
Greenslips Price Regulatory Authority
You can be assured that your greenslips price, along with the premiums being offered by approved insurers are vetted and approved by the State Insurance Regulatory Authority.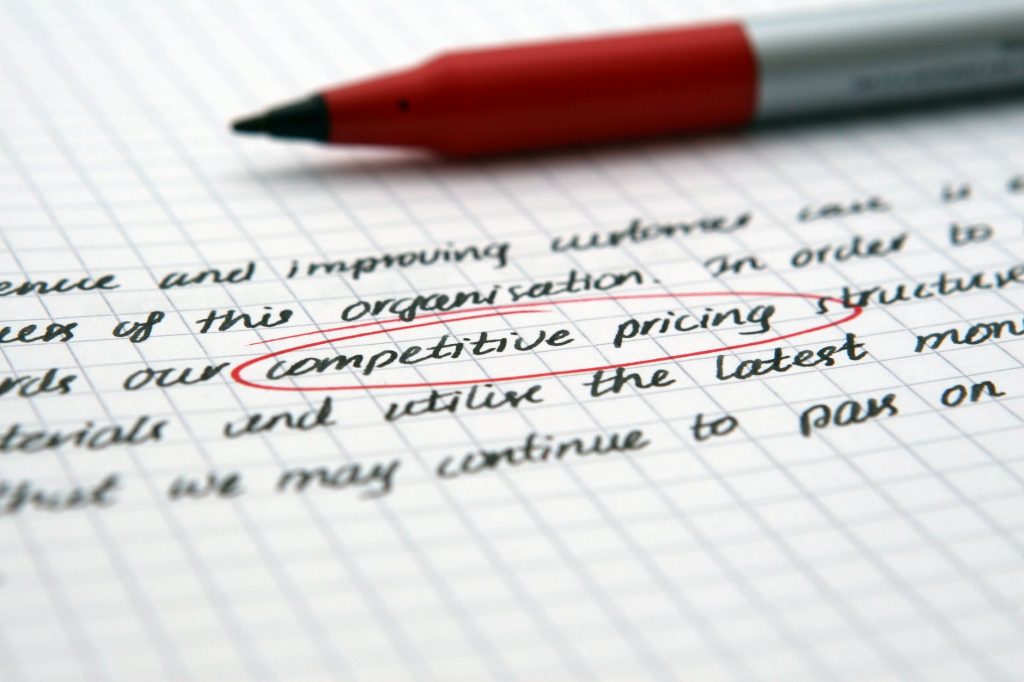 Currently, insurance companies file rates approximately every four months, which means that greenslip prices can change on avearge 3 times a year. It is therefore important to shop around for CTP prices at every renewal, ensuring that your CTP premium is still the most competitive in the market.
How To Choose the Right CTP For Your Needs
Some insurers offer additional features like At-Fault Driver Protection and others offer multi-policy discounts on other products you may purchase form the same insurer. These bundling discounts can get complex if you don't know what you are looking for. It is important that you ask for the comprehensive description of the premiums and compare them with other CTP products offered by similar providers. Since covers variances between insurers are limited, it is more advisable to give weight to your decision making based on price rather than coverage.
Compare the latest CTP Greenslips prices by using a CTP calculator. You can also choose to browse each insurer's website, make a call or visit their branch site. To avoid all these hassles and to have a comprehensive and bird's eye view of each insurer's prices, choose to compare each insurers greenslip with us.
So you won't have to request a quote from each insurer. Greenslips 4 Earth provides you with an overall summary of the entire CTP Greenslip market. If you choose to go with us, you can also help us improve air quality in New South Wales as we plant a tree tied with your CTP purchase. 
Why Greenslips 4 Earth?
Greenslips 4 Earth aims to neutralise carbon emissions produced by your vehicle, contributing to better air quality in your community. One CTP sold through our environmental partners is equivalent to one tree that can help rehabilitate the environment. 
To expedite your greenslip purchase, speak to us today! Get a quote and complete our calculator to get started.