Choosing the right CTP insurer is a crucial decision that can impact your safety, finances, and even the environment. That's why Greenslips 4 Earth is the perfect choice for environmentally conscious drivers who want to save money and make a positive impact.
When it comes to choosing the best CTP insurer in New South Wales, Greenslips 4 Earth stands out from the crowd. We are committed to offering our customers the most affordable and comprehensive greenslips available while also doing our part to make the world a better place.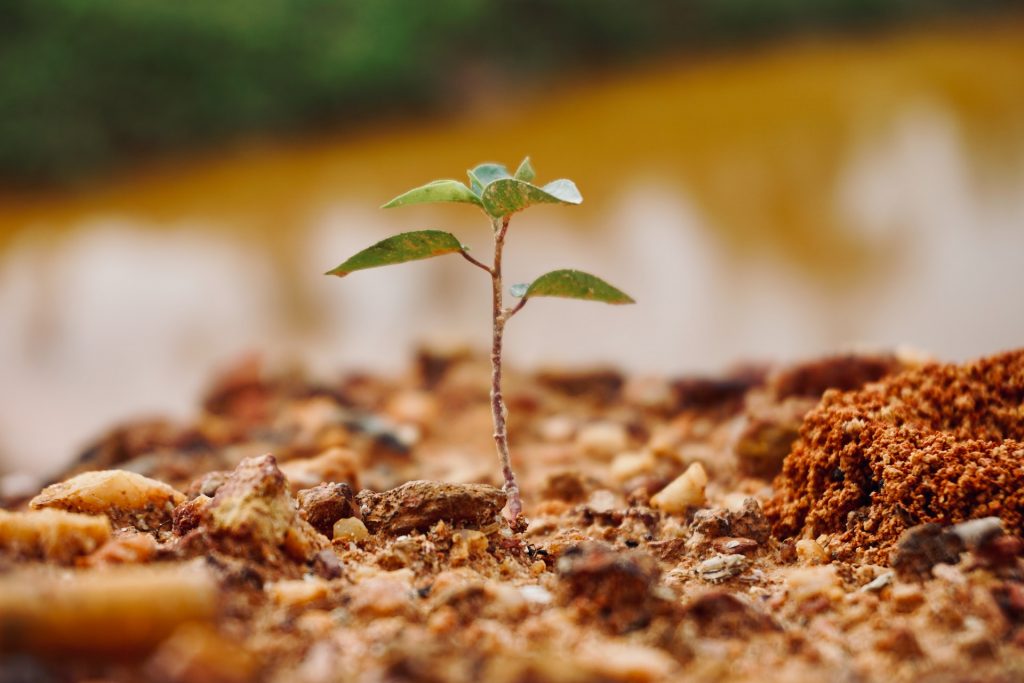 The Best CTP Insurer Prices Available
At Greenslips 4 Earth, we go above and beyond to offer our customers the best CTP deals at competitive prices. We achieve this by comparing all insurer prices in the market and providing a comprehensive guide of available options. This ensures that you can shop around for the best greenslip deal that suits your needs and budget.
Environmental Sustainability
The benefits don't stop at cost savings. By choosing Greenslips 4 Earth, you can also help to offset the carbon emissions generated by your vehicle. 
For every policy sold through our environmental partners, we fund the planting of a tree. That means every CTP sold equals one tree planted for the environment. We are proud to bring this benefit to the environment and turn a compulsory purchase into a positive impact.
Customer Service
In addition to our environmental efforts, Greenslips 4 Earth offers the best customer service in the industry. Our team is dedicated to assisting you every step of the way, from providing information and advice to handling claims quickly and efficiently. We are here to make the process as easy and stress-free as possible.
What About Other CTP Insurers in NSW? 
While there are several options available, not all insurers are created equal. It's important to choose an insurer that you can trust and rely on.
One advantage of choosing Greenslips 4 Earth is that using the onegreenslip calculator, we compare all insurer prices in the market, so you can be confident that you're getting the best deal. Our guide to insurer prices ensures that you have all the information you need to make an informed decision.
In addition, Greenslips 4 Earth is dedicated to helping the environment. We understand that purchasing a CTP greenslip can feel like a grudge purchase, but with Greenslips 4 Earth, you can make your purchase count in more ways. Our tree planting efforts help to improve air quality, provide shelter, and regenerate local forests. This is a tangible way to make a difference and contribute to a better environment.
In addition to offering the best CTP deals and environmental benefits, Greenslips 4 Earth also provides a user-friendly online platform for purchasing and managing your greenslip. Our website is easy to navigate, and you can get a quote and purchase your greenslip in just a few clicks. You can also manage your policy and make payments online, saving you time and hassle.
Furthermore, Greenslips 4 Earth is an Australian-owned and operated company, so you can trust that we understand the needs and challenges of Australian drivers. Our team is made up of experienced and knowledgeable professionals who are dedicated to providing exceptional service to our customers.
Compare The Best NSW CTP Insurers
When it comes to choosing the best CTP insurer in NSW, Greenslips 4 Earth is a clear choice. We offer affordable and comprehensive green slips, exceptional customer service, and a commitment to the environment. With our help, you can drive with peace of mind knowing that you've made a positive impact on the world.
Ready to compare the best greenslip prices on the market? Use our CTP Calculator now.