Need to renew your CTP? We have come up with our top CTP green slip renewal tips to help you secure the best deal and coverage when you renew your greenslip. First, let's go through some of the most common questions we're asked when it comes to CTP renewal.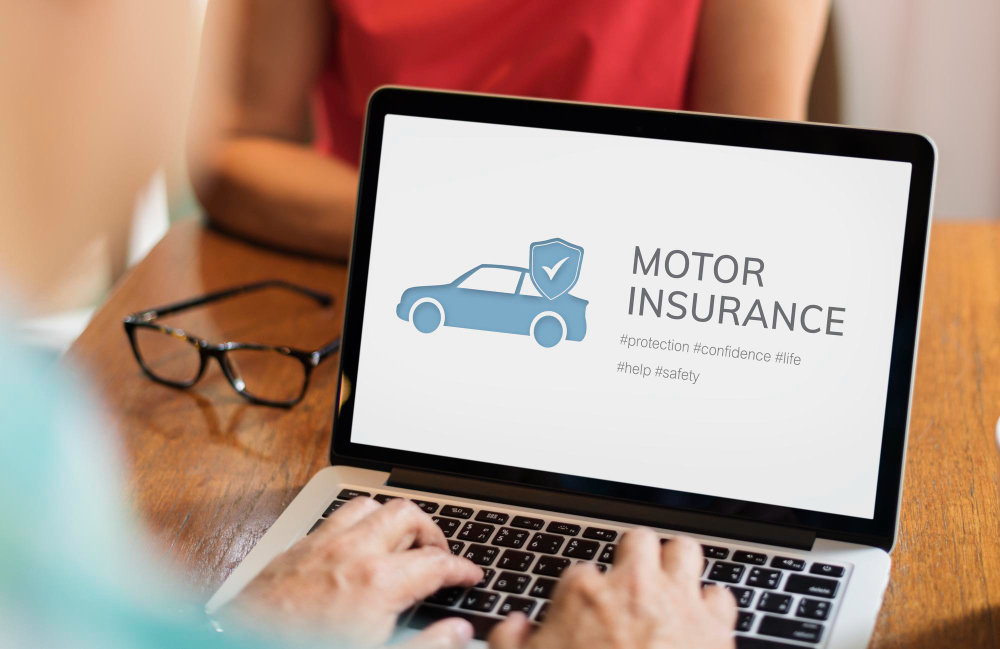 Common Green Slip Renewal Questions
How Do I Renew My Green Slip NSW?
There are multiple ways you can renew your CTP greenslip. The easiest way is online. Simply use our greenslip calculator to compare the best prices. Make sure you state whether your registration has lapsed, or if you are within the 90-day renewal period. You will be presented with the best rates from all NSW CTP providers and can purchase your greenslip then and there just by entering your registration number.
If you prefer, you can also renew your greenslip over the phone.
How Long Is A NSW Green Slip Valid For?
Usually, an NSW green slip is valid for 12 months. The length of your green slip will align with the length of your vehicle registration. A 12-month renewal is the most economic option, saving you money in the long run.
Can You Get A Green Slip For 6 Months In NSW?
If you would prefer a shorter term, you can renew your green slip for a 6-month period. This option is available for most cars. For trucks, you can reduce this even further, registering for only 3 months. While these shorter terms make your green slip more expensive in the long run, they're a great way to manage cash flow in the short term.
How Much Is A Green Slip In NSW?
The cost of a green slip in NSW will depend on the vehicle and driver. The price may also vary between different providers. The best way to quickly and easily discover how much CTP renewal will cost for your vehicle is to use our CTP Calculator.
Tips For Easy CTP Green Slip Renewal
Renew Registration Within 3 Months Of Expiry Date
The most important thing to remember when it comes to CTP green slip renewal is the expiry date. If you fail to renew your CTP within three months of the expiry date, your registration will be cancelled. This will require you to re-register your vehicle, an unnecessary expense, and hassle. 
Know Whether You Want To Renew For 6 Or 12 Months
As stated above, you can renew your greenslip for either 6 or 12 months. The shorter term is ideal for managing cash flow while the longer term is the cheaper option in the long run. Decide whether you would like a 6 or 12-month renewal before you renew. If you opt for a 6-month renewal you will need to renew within 21 days of your renewal date, not 90-days as is the case for 12-month renewals. 
Check If A Blue Slip Is Required
Does your vehicle have a cancelled registration, or is being transferred from interstate? You may require a Blue Slip. This will mean that your vehicle can only be registered for the full 12 months, not the shorter 6-month option. This can be issued electronically.
Check If A Pink Slip Is Required
A Pink Slip is a vehicle safety inspection report, otherwise known as a safety check. If your vehicle is over five years old, you may need to get an annual safety check before you renew your CTP. These can be issued electronically and, if necessary, are required before you can renew your registration.
Quickly & Easily Re-Compare Prices Online
Did you know that greenslip prices can change from year to year? They can even change multiple times within one year. Ensure you're getting the best rate possible for you and your vehicle by comparing greenslip prices through our CTP Calculator. 
Set A Reminder For Your Next Renewal
After you renew your green slip, don't forget to take note of the expiration dates! Driving an unregistered vehicle can result in hefty fines and devastating legal and financial ramifications in the case of an accident. With the discontinuation of windscreen stickers, it's all too easy to forget your upcoming renewal. Set a reminder on your calendar to alert you three months before your next CTP renewal date. 
Ready To Renew CTP Green Slip?
Renew your greenslip and help protect our natural landscape by purchasing through Greenslips 4 Earth. Our environmental partners plant a tree for every policy we sell, helping you offset your carbon emissions while you renew at the cheapest rate.