So you bought a new car… First off, congratulations! Second, there are a couple of formalities you must comply with before going out on the streets. Whether it's a brand-new or a second-hand car, you should be aware of some of the paperwork and documents you'll first need before you can get on the road safely.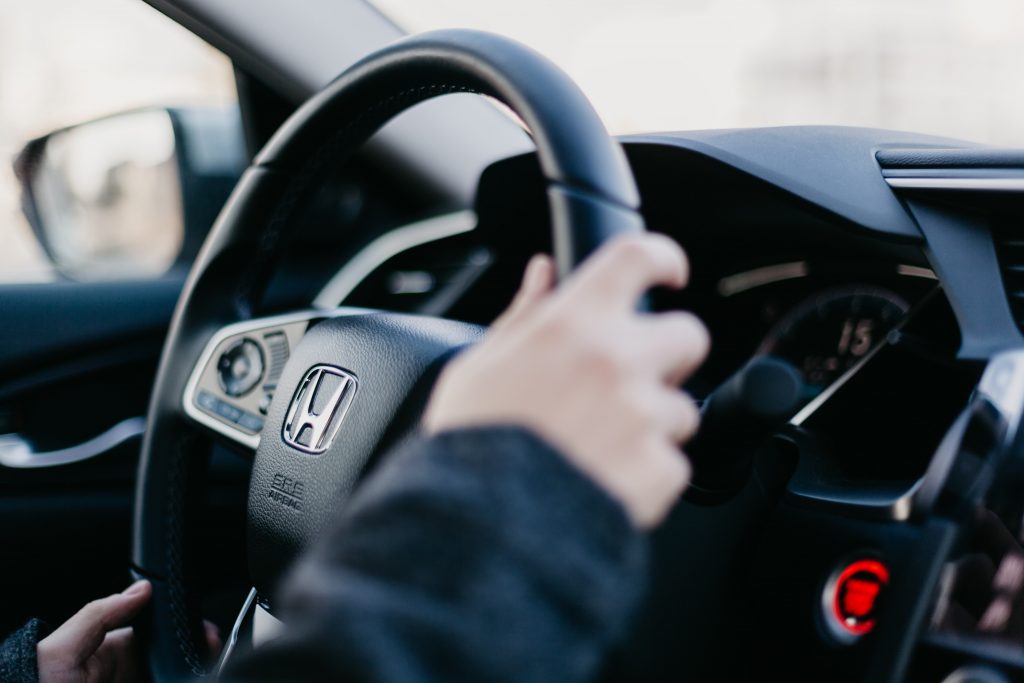 Here are the things you need after purchasing your vehicle:
1. Start by checking all the documents related to your car. Everything that the dealer or previous owner can provide such as the original receipt of payment for the purchase you've just made, the tax receipts, registrations details, insurance certificates and, in the case of having your car bought in instalments, all original papers pertaining to this subject. You can even make sure you have the car manual, you never know when you might need it!
2. Choose your breakdown service provider and save their contact details. Although you have a new car and are probably not thinking about breakdowns or malfunctioning of the motor, anything could happen at any time. That's why it is smart to have this type of service, though it might seem like a stretch now, when you have a flat tyre in the middle of the night you'll be thankful that you have their help after a quick dial of their number.
3. Find a good place to park your car. This might sound rudimentary but it can have a significant difference in terms of maintenance. A car that's sitting in the middle of the street obviously has a greater chance of being damaged than a garage car. This also contributes to certain insurance factors and the price you may receive for a well-kept car will, most likely, be better than one that's not. 
4. When you get your new ride, you'll have to register your details with a car insurance provider. You will need, as it is required by the state insurance regulatory authority, a greenslip. Greenslips are mandatory, and they work in your favour in the unfortunate event of a motor vehicle accident, especially if there are people injured. So before you head out, check your greenslip insurance is covering everything you need.
5. You can easily get a CTP comparison, which will depend not only on your budget but also on your necessities, what kind of car you own and what is required by law. As a vehicle owner, you can also get insurance for fire and theft and even include additional medical expenses that you or a third party might need. It is important to get advice on how to get a CTP greenslip refund if you've sold your car. 
If you are planning to purchase a new car, we at Greenslips 4 Earth are specialists in assessing what you need regarding compulsory third-party greenslips. By partnering with environmental experts, Greenslips4Earth helps reduce greenhouse gas emissions by planting a tree with every Greenslip sold. Feel free to contact us at 1300 593 291 to compare greenslips, find out about other insurance products, get informed about refunds or get a quote and be informed about anything and everything regarding your insurance.